Marco Monella:
HFT Hedge Fund Tower Research Capital
18 AUG 2016 | Trading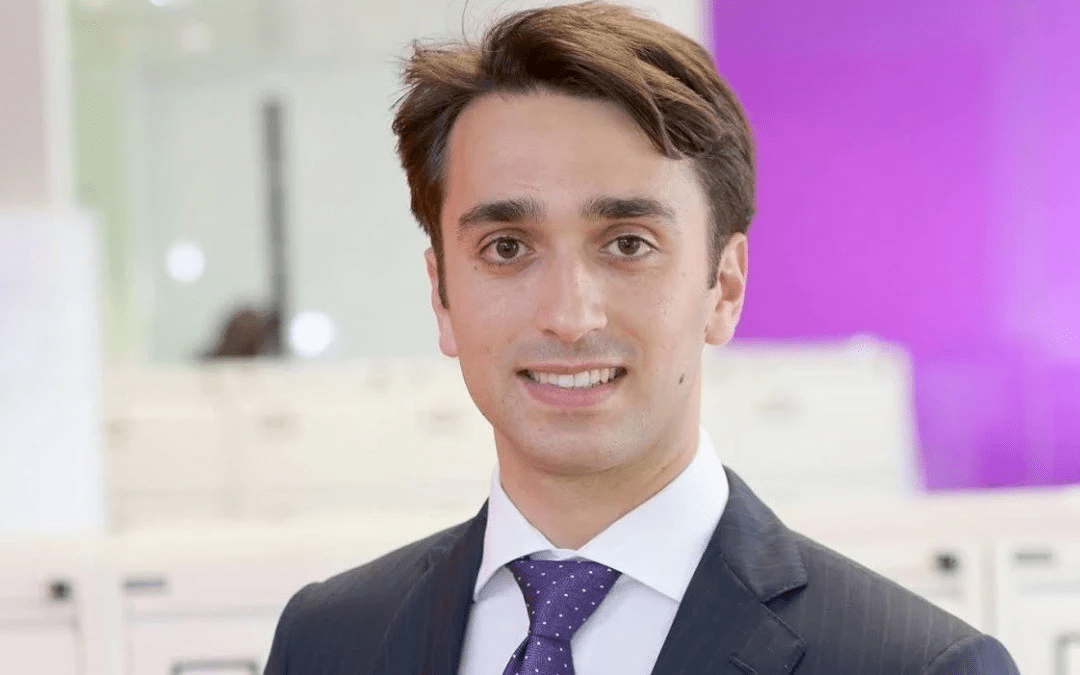 Marco Monella
What course did you attend at Amplify Trading?
I was an intern in London between August to September 2014.
What were the main things you learned during your time with Amplify Trading?
Coming from an engineering background, with no finance related courses, during my internship I acquired strong pillars of how financial markets work and an overview of the two main ways of building a trading strategy: fundamental and technical analysis, other than the opportunity to try my own strategies in a real live trading environment.
What are you doing now?
At the moment I am working as software engineer in the Core Engineering team at Spire Europe ltd (European branch of Tower Research Capital), a high-frequency trading firm.
My daily routine involves supporting and developing tools as part of the infrastructure that sits between the traders and the financial markets.
View Marco's LinkedIn profile
here
.
Amir Khadr - Head of Technology
The Market Maker

daily
e-newsletter and weekly podcast
99% said it helped them gain better knowledge of markets
70% said it helped them prepare for a job interview
Top 5% most followed podcasts globally
Top 5% most shared globally in 2022
Listened to in 84 countries world-wide