Mario Enrique Ruiz del Hoyo:
MSCI analyst (Mexico)
6 JUL 2017 | Trading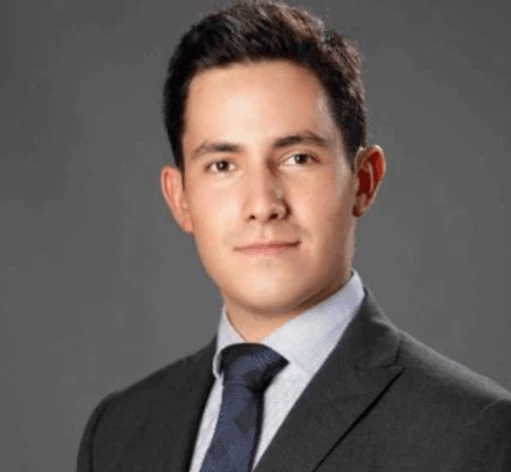 Mario Enrique Ruiz del Hoyo
What programme did you do at Amplify Trading?
I was part of the Global Markets Internship programme in June 2016.
What were the main things you learned in your time with Amplify Trading?
Understanding the behaviour of the markets and how to react to them in any given scenario with an established strategy that considers both risk and profit standards.
What are you doing now?
Working as a financial data analyst with MSCI, one of the main providers of risk analysis for the biggest asset owners globally.
How has Amplify Trading helped in your career development?
The immersion to the financial markets and the deep knowledge transferred by my mentors in the Amplify Trading programme gave me the opportunity to start my career in finance with strong foundations. The course opened the doors to international opportunities and helped me identify the role I was best suited to in this changing industry.
Would you recommend attending an Amplify Trading course to a friend?

Without a doubt. The opportunity that Amplify Trading provides to you is something unique around the globe. If you always had a passion for finance and the markets then Amplify Trading will give you the opportunity to experience them first hand.
You can view Mario's LinkedIn profile
HERE
.
Amir Khadr - Head of Technology
The Market Maker

daily
e-newsletter and weekly podcast
99% said it helped them gain better knowledge of markets
70% said it helped them prepare for a job interview
Top 5% most followed podcasts globally
Top 5% most shared globally in 2022
Listened to in 84 countries world-wide