Maroine Akki: Trader at Citi, Morocco
14 JUN 2018 | Trading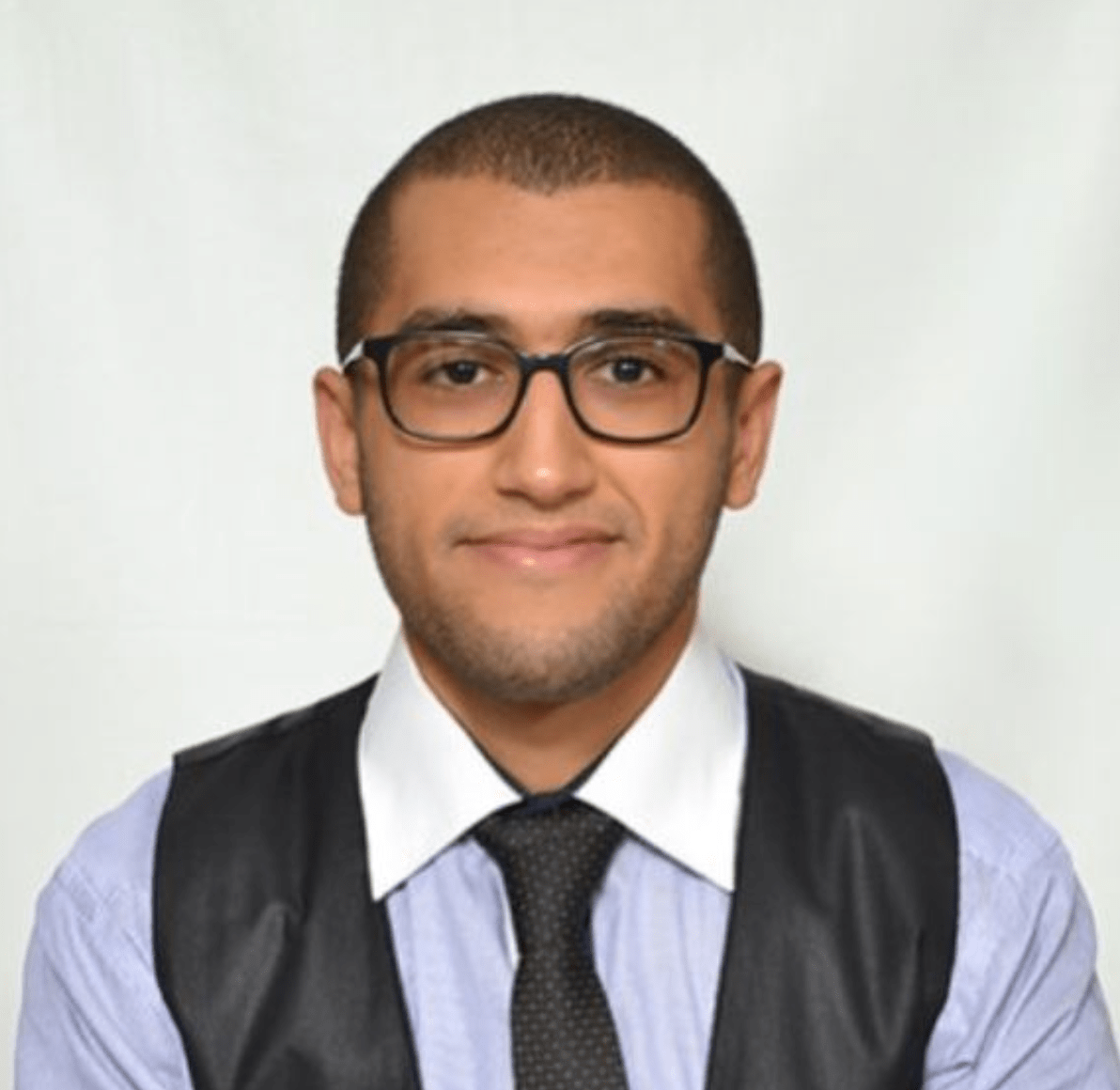 Maroine Akki
What course did you do with Amplify Trading?
I attended the summer internship programme from late July to early September 2017.

What are you doing now?

I'm a junior trader at Citi. I'm based in Casablanca and the big part of my role includes trading foreign exchange with clients. This covers spot and forward transactions. My responsibilities also comprise optimising the bank's balance sheet in both local currency and the dollar. I also help preparing decks for presentation to clients and senior management liaising with Sales. As of now, I worked on side projects involving VBA programming. Occasionally, I enter into positions!
How has Amplify Trading helped with your career development?
The short answer would be in multiple ways. On one hand, the Amplify Trading experience helped me understand the structure and different roles within investment banks. For someone with an engineering background, it made a difference as I was aware of where to apply and made me question whether I really wanted to work in financial services.
On the other hand, the course delved into details of financial markets, which not only helped me to discuss advanced topics during my interviews with Citi, or with other IBs, but also served me well during my job. The simulation technology at Amplify Trading is quite astonishing because first, it replicates a dealing space on Reuters or Bloomberg, and second it matches the kind of interactions between the buy-side and the sell-side that happen in real world.
What advice would you give to someone looking to obtain a job in financial markets?
Given the fierce competition for roles in financial markets, every financial and leadership experience you add into your CV sets you apart. Some students attend Oxbridge, which represents an advantage, others go to Amplify Trading because it gives them an edge with all the rewards of the programmes.
I would recommend Amplify Trading for anyone willing to break into the IB domain, in particular sales and trading. In terms of advice on how to obtain an internship in financial markets, I recommend these two sources of valuable information:
Debanu Ghosh's, Summer Analyst at Morgan Stanley, answer on Quora HERE.
Jonathan Jones's, ex-Goldman Sachs HR, contributions on Quora HERE.
What was your most memorable experience at Amplify Trading?
I do not recall a particular memorable experience as the whole programme was terrific. Three people marked my time at Amplify Trading: Anthony sharing his markets views, Saif reviewing my intra-day trades and Xiao's career advice and guidance.
You can view Maroine's LinkedIn profile
HERE
.
Amir Khadr - Head of Technology
The Market Maker

daily
e-newsletter and weekly podcast
99% said it helped them gain better knowledge of markets
70% said it helped them prepare for a job interview
Top 5% most followed podcasts globally
Top 5% most shared globally in 2022
Listened to in 84 countries world-wide