Max Rosnes:
Incoming intern Bank of America
9 MAR 2018 | Trading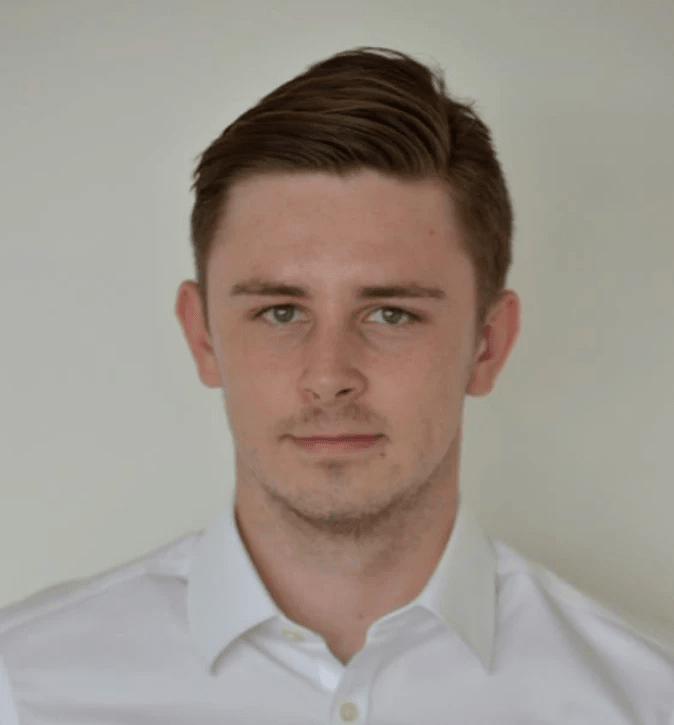 Max Rosnes: Summer Intern 2016
What programme did you do at Amplify Trading?
I did the one-month trainee programme in June of 2016.

What were the main things you learned in your time with Amplify?

The most beneficial aspect of the experience, to me, was bridging the gap between academic theory and tangible market exposure. I was able to develop a comprehensive understanding of intraday technical analysis and established an awareness around market fundamentals. Amplify's knowledgeable mentors provided excellent support – significantly aiding my ability to grasp and implement effective trading strategies.

What are you doing now?

This past summer I interned at a CTA hedge fund in Switzerland. This upcoming summer, I will be participating in BofAML's Summer Internship Programme within Global Markets.

How has Amplify helped with your career development?

The experience gained at Amplify has acted as a brilliant basis for discussion during interviews.

Amir Khadr - Head of Technology
The Market Maker

daily
e-newsletter and weekly podcast
99% said it helped them gain better knowledge of markets
70% said it helped them prepare for a job interview
Top 5% most followed podcasts globally
Top 5% most shared globally in 2022
Listened to in 84 countries world-wide