Ole Dahl: Financial Adviser
Wealth Management (Oslo)
30 MAY 2017 | Trading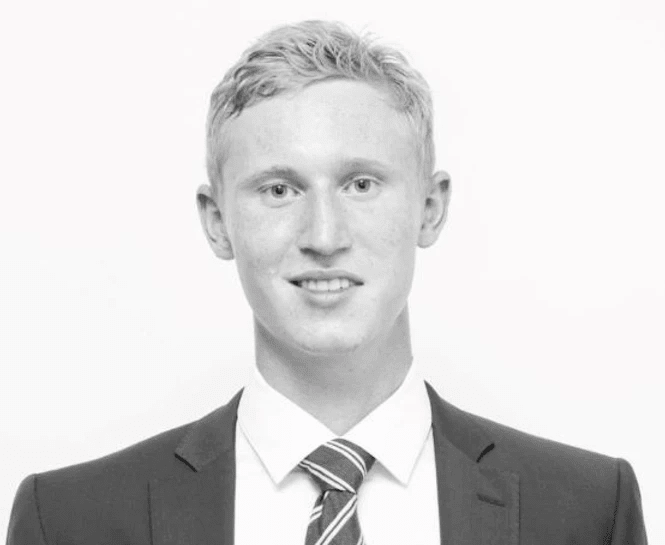 Ole Dahl

When did you start with Amplify Trading and what course did you take?
I attended the two month Internship Program starting in November 2016. However I liked the program so much I eventually completed the professional training and continued trading on Amplify Trading's account for two months upon completing the programme.

Did you have any prior knowledge of financial markets before attending the course?

I had just completed my Msc in Finance a few months before attending the programme, so I believe I had a good understanding of macroeconomics and asset pricing. As such I was afraid that perhaps the first week of lectures would be repetition of what I already knew. However, I quickly learned there were so many things I did not know. Technical analysis, trading psychology and use of social media to get an edge was very useful and well presented by extremely knowledgeable Amplify Trading staff. It was also very nice too see that all of the content in the lectures can be applied when you start trading. I also greatly appreciated the continuous comments on market developments, and the chance to discuss how this could influence the different assets we were trading.

Why did you choose Amplify Trading?

I was looking for a place to gain more experience in finance and preferably something in London. I found Amplify Trading online and the course looked very interesting, and the reviews were promising.

What are you doing now?

I am working as a Financial Adviser in Forvaltningshuset, which is a Wealth Management firm in Oslo, Norway.

Did your experience at Amplify Trading help in the application process?

Definitely. I experienced a lot more feedback on my applications after I finished the course for different roles in the finance industry, and in different places around the world. During the interviews it also gave me the opportunity to draw from my experiences at Amplify Trading.

Would you recommend attending an Amplify Trading course to a friend?

Yes I would, and i already have. I think it would be useful for people if they have a background in finance or not, and you want to pursue a career in the finance industry.
You can view Ole's LinkedIn profile
HERE
.
Amir Khadr - Head of Technology
The Market Maker

daily
e-newsletter and weekly podcast
99% said it helped them gain better knowledge of markets
70% said it helped them prepare for a job interview
Top 5% most followed podcasts globally
Top 5% most shared globally in 2022
Listened to in 84 countries world-wide