Phoebe Guan |
One Week Summer Programme |
Hong Kong
01 JULY 2020 | Careers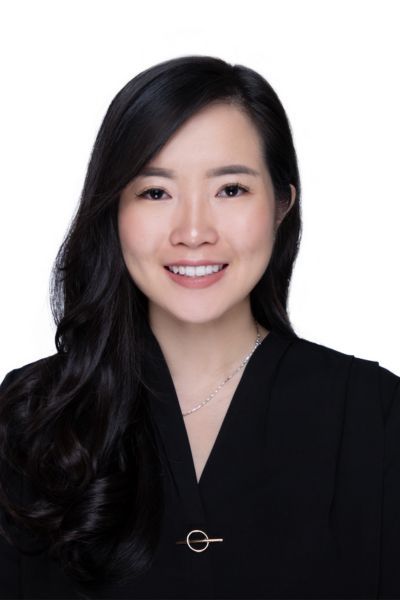 Phoebe Guan

Why did you choose to do the Amplify Trading One Week Summer Programme (Hong Kong)?
When I came across the program I thought it was very well-structured and I have also previously joined other workshops hosted by Xiao so I knew I would be in good hands for the week.

How did the Amplify Trading experience help in your career development and your summer internship at Credit Suisse?
The boot-camp was a sweet one-week program that helped me refresh some fundamental market knowledge, keep up and analyze news from a different perspective, and learn on the spot through the market simulations. On top of that, the AmplifyMe platform also had many valuable resources on various topics ranging from the fundamentals of trading to trading psychology. It was a great way to kick start my summer such that I was able to bring that positive momentum and mentality with me when I started my summer internship.

How likely are you to recommend the course to a friend?
Very likely, especially for those who are considering to pursue a career in this field.

What was the biggest highlight of the course for you?
There were two big highlights for me - one of them is definitely the Global Markets Simulations - the opportunity to experience and take on both buy-side and sell-side roles was very much valuable and helped me better understand what it takes to be a better sales or portfolio manager. The second biggest highlight was all the tips and tricks that Xiao taught us throughout the boot-camp, which goes from simple tips on how to secure a return offer to advise on long-term career outlook.


Amir Khadr - Head of Technology
The Market Maker

daily
e-newsletter and weekly podcast
99% said it helped them gain better knowledge of markets
70% said it helped them prepare for a job interview
Top 5% most followed podcasts globally
Top 5% most shared globally in 2022
Listened to in 84 countries world-wide