Shafa Fadli:
Global Markets Summer intern
at BNP Paribas

18 MAR 2019 | Careers
Amir Khadr - Head of Technology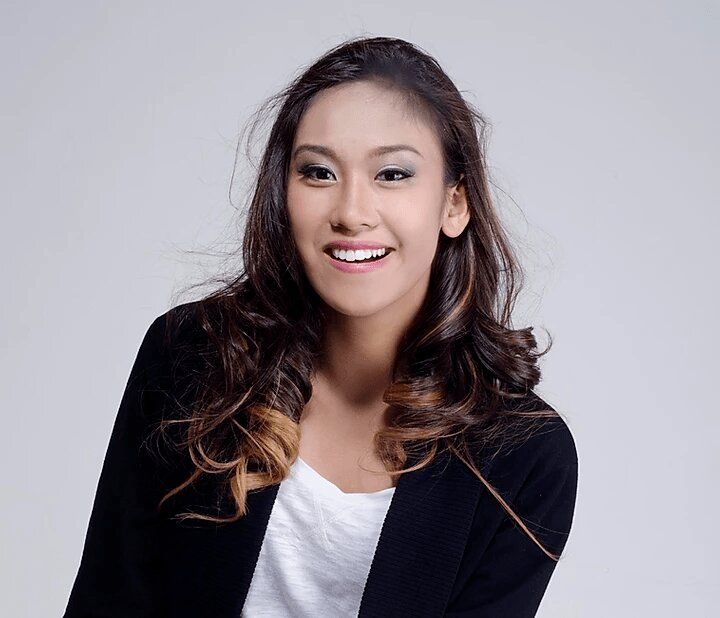 Shafa Fadli: Summer Intern 2018
What course did you do with Amplify and when?
I joined the Amplify Trading Internship programme during the summer of 2018.
Why did you choose Amplify?
I had actually had an advertising background and only recently found interest in markets, I was looking to gain a deeper understanding on the ways global macroeconomic news impacted the market. I found the Amplify trading 4 week internship on the Internet and decided to enrol as I did not have financial market related modules in my university.
After completing the internship did you find you had more clarity on what role in finance you wanted to pursue?
I started the course only expecting to gain some kind of understanding of the markets, however, I finished the course guided to the path of my career. The course was not only knowledgable, it gave me the opportunity to immerse myself in multiple roles through the flow trader simulations.
As we were trading live futures for 4 weeks, I also had a hands on experience of how the markets behaved with real-time news. The enjoyable experience I had engaging with the markets made me certain about a future career in global markets. Nevertheless, it was also the genuine one to one interactions I had with the mentors and their guidance on my CV and career goals that led me to know exactly what I wanted.
How did you find the support provided by Amplify Trading after completion of the course?
Extremely helpful. I was in contact with most of my mentors and would often ask for their help when applying for roles. Saif even took the time after work to meet me and another former intern to discuss the markets and help prepare for my assessment centre for BNP Paribas, it was one of the driving factors to my success.
How has the experience at Amplify helped with your future applications?
Amplify is a very well known company and many recruiters acknowledge the candidates that have interned there due to their knowledge and experience in trading and financial market analysis. It does not only look pretty on your CV, the knowledge gained in the internship is invaluable during the interview process. Interns come out of the programme with the ability to have an opinion on the current markets and are very well-equipped in the technical aspects of trading, this made me stand out in the assessment centres I have attended.
What are you doing now?
I am currently finishing my BSc Business and Management in Queen Mary University and will be joining BNP Paribas as a summer Intern in Global Markets this June.
View Shafa's LinkedIn profile HERE.
The Market Maker

daily
e-newsletter and weekly podcast
99% said it helped them gain better knowledge of markets
70% said it helped them prepare for a job interview
Top 5% most followed podcasts globally
Top 5% most shared globally in 2022
Listened to in 84 countries world-wide