Spring Weeks At Blackrock, Citi, Gs And Evercore With No A-Levels
15 MAR 2021 | Careers
Where Have You Landed Offers And In Which Division?

I've landed Spring Offers at
Goldman Sachs
and
Citigroup
for Global Markets, Evercore for Investment Banking and
BlackRock
in Sales.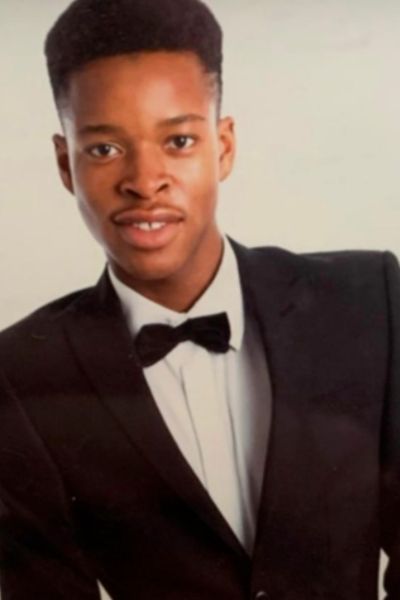 Emmanuel shittu

Why did you choose to pursue amplify's summer analyst programme in the first place?
Originally the great reviews and track record of previous participants is what attracted me, coming out of football I was slightly disadvantaged as I didn't have A-Levels so I saw this as a great opportunity to make up for this. I wanted to get hands-on experience to prove I was capable, not only to myself but to potential employers too.

What is the biggest highlight of the course for you?
The biggest highlight of the course for me was the different simulations. Coming out of football I wanted to experience something that gave me the same thrill, through the simulations was where I decided finance is definitely for me.

Did amplify's structured approach help you answer technical questions in your interviews?
There were limited technical questions as it was for Springs so they didn't expect much. However, I was able to show my technical knowledge through conversations and commercial awareness which helped me to stand out.

How did the training met or exceeded your expectations & is there anything you didn't expect to either be taught or gain on the programme?
I believe the training actually met my expectations, I had quite high expectations given the stellar reviews from previous participants and thankfully my expectations were met. The Amplify team really helped in a lot of aspects from understanding the fundamentals of the market to things like reading the FT effectively and Networking.

What was the post-programme support like and how did amplify help in landing a role? Anthony's daily briefings really helped when it came to staying up to date with events in the market.

How likely are you to recommend the course to a friend? Very likely, especially to people coming from unconventional backgrounds.


Amir Khadr - Head of Technology
The Market Maker

daily
e-newsletter and weekly podcast
99% said it helped them gain better knowledge of markets
70% said it helped them prepare for a job interview
Top 5% most followed podcasts globally
Top 5% most shared globally in 2022
Listened to in 84 countries world-wide