Steve Liang: Incoming analyst at Jefferies Financial Group
20 DECEMBER 2018 | Trading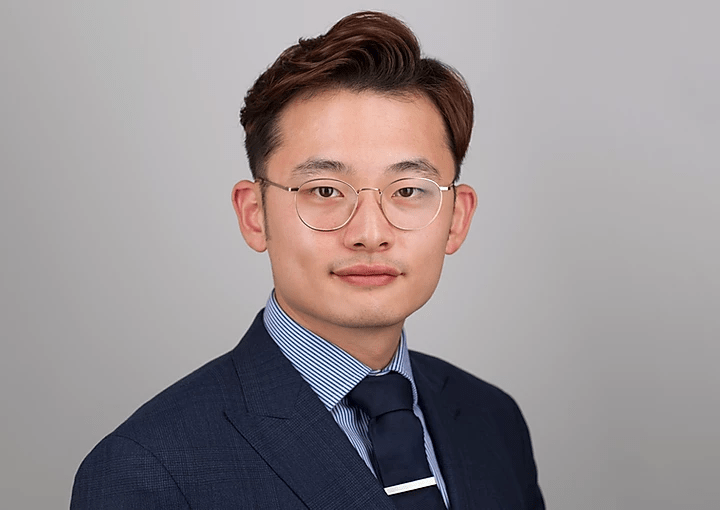 What course did you do with Amplify and when?
I did the 4 weeks Summer Internship programme with Amplify Trading in July 2018.
Why did you choose Amplify?
I first got to know about Amplify when a member of the team, Xiaoyu Zhang, came to Queen Mary University to give a free flow trading session. Without knowing too much about the market, I gained so much knowledge about Sales and Trading in a short period of time.
This training day definitely changed my career. After this event, I also attended a free seminar given by director Anthony Cheung where I got to know Amplify as a company and what the programme would be like. Hence, I chose to spend my summer here to learn the fundamentals about the market and gain the experience I needed to secure an internship.
After completing the internship did you find you had more clarity on what role in finance you wanted to pursue?
As the internship involved many roles in the market, such as portfolio manager, broker, flow trader and prop trader, I really gained a broad knowledge of what each role requires.
During daily prop trading sessions, I had a chance to trade on different asset classes, such as equity indices, FX, bonds and commodities. Through this experience it became more clear what my skills and interests are which gave me great clarity as to where I want to be heading. Hence, when I was applying for summer internships, I knew which role and division I wanted to join in.
How did you find the support provided by Amplify Trading after completion of the course?
After completing the internship, I was still able to receive the weekly trading strategy reports and morning briefing through emails. This has helped me to keep to to date with the relevant market news in focus. Before my Assessment Centre, I was also given a 1-on-1 briefing by Saif Ali, this has definitely made myself more confident going into the interview.
How has the experience at Amplify helped with your future applications?
This experience has definitely strengthened my application this year, not just on my CV, but I was also able to talk about the market and my experience of trading market events during interviews.
What are you doing now?
I am currently studying a MSc Finance degree at UCL and have secured a fixed income summer analyst position with Jefferies for summer 2019.
You can view Steve's LinkedIn profile HERE.
Amir Khadr - Head of Technology
The Market Maker

daily
e-newsletter and weekly podcast
99% said it helped them gain better knowledge of markets
70% said it helped them prepare for a job interview
Top 5% most followed podcasts globally
Top 5% most shared globally in 2022
Listened to in 84 countries world-wide