Thu Vu: Incoming analyst
Lloyds Banking Group
15 MAR 2018 | Trading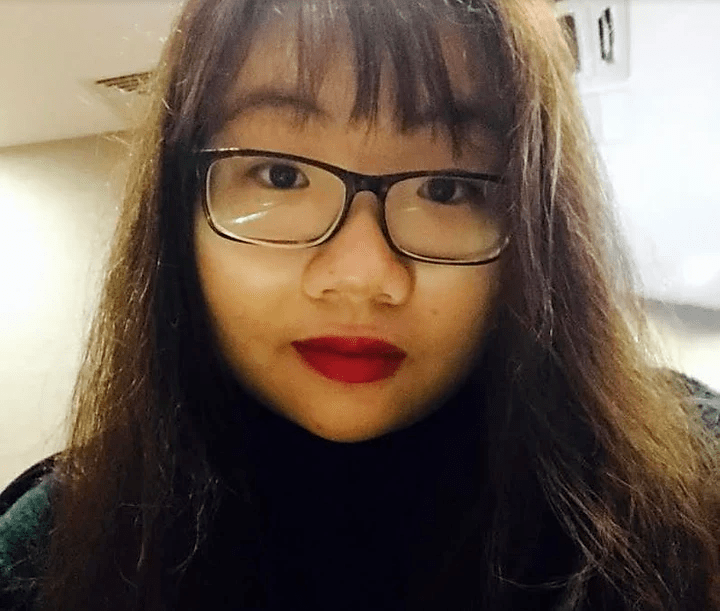 Thu Vu: Summer Intern 2017
What course did you do with Amplify Trading?

I joined the Amplify course during the summer of 2017.

Why did you choose Amplify?

With the desire to pursue a long-term career in the financial services industry, I believed the internship at Amplify would offered an excellent opportunity to not only expand my knowledge about the financial markets but also provide me essential and advanced trading techniques.

What was your level of knowledge prior to attending the course?

Although I had a good understanding of micro and macroeconomics, my knowledge about the financial market was quite limited back then. However, after the first week I quickly learned so many things such as markets' correlation, technical analysis, trading psychology, etc. Moreover, I had the chance to do extensive research on different financial assets, their patterns and evaluate different trading strategies in accordance with market's reaction to remarkable events, while developing a good awareness of current affairs.

What part of the course did you find most interesting?

The FlowTrader (Sales & Trading simulation) competition provided me an extremely useful insight and experience in both sell–side and buy–side operation. Moreover, I had a chance to engage directly with market making process to manage quotes based on an investment bank's exposure of risk, operate as a sale trader to maximize commission and facilitate trades through effective communication.

What you doing now?

Right now, I am in my final year of university and will start as a Summer Analyst in Clients and Markets division at Lloyds Banking Group this summer.

How did the Amplify experience help with your applications?

The internship at Amplify has helped me in many ways in applications and in interviews. It not only strengthened my CV helped me get access to many different opportunities but also provided unique tips and techniques to prepare for an interview. As a nature of this internship, my awareness of current affairs has been improved significantly, which allowed me to share my thoughts about specific topics from different perspectives during the interview, and ultimately distinguish myself from other candidates.
You can view Thu's LinkedIn profile
HERE
.
Amir Khadr - Head of Technology
The Market Maker

daily
e-newsletter and weekly podcast
99% said it helped them gain better knowledge of markets
70% said it helped them prepare for a job interview
Top 5% most followed podcasts globally
Top 5% most shared globally in 2022
Listened to in 84 countries world-wide