Valeria Righetti:
Amplify Summer Intern
23 AUG 2017 | Trading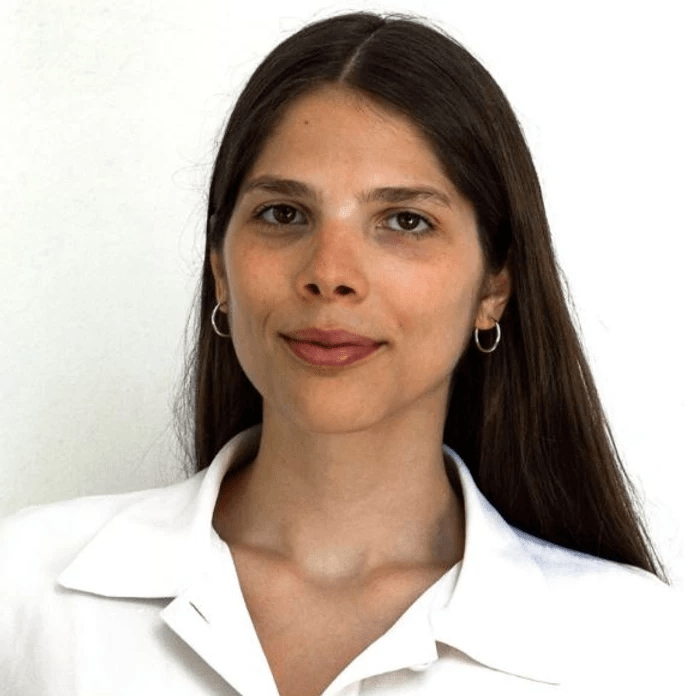 Valeria Righetti
What programme did you do at Amplify Trading?
I attended the two-month Internship course over the summer of 2017 and also took part in the one-week City Prep course back in April of 2016.
How did you find the internship training programme?

The internship was perfectly divided between theoretical knowledge and practice using different simulators from trading live markets to market-making and portfolio management. I found myself in a great environment, I had the opportunity to learn specifically about different topics and trading events in real-time has been really helpful to ascertain a much deeper understanding of what drives financial markets. Also, having the chance to be present as senior Amplify staff deliver the latest news and analysis really helped me understand the current market drivers.

How has Amplify helped in your career development?

During my experience I gained a greater understanding in regards to the world of finance. Amplify really helped me transform my inner passion into concrete knowledge. My mentors were willing to help and provide training at any time, which was one of the greatest aspect of the internship.

Why did you choose Amplify?

I've chosen Amplify because of its renowned reputation and its well structured program, which covers all aspects of trading, offering different simulations when training.

Would you recommend Amplify to a friend?

Definitely. I think an experience at Amplify thoroughly prepares an individual for a role in financial services, as the offered programmes and career advice prepares you on different topics and roles available.

What is your goal after completing the course?

I will graduate soon in Finance, and my goal is to be hired in a prestigious investment bank.
You can view Valeria's LinkedIn profile
HERE
.
Amir Khadr - Head of Technology
The Market Maker

daily
e-newsletter and weekly podcast
99% said it helped them gain better knowledge of markets
70% said it helped them prepare for a job interview
Top 5% most followed podcasts globally
Top 5% most shared globally in 2022
Listened to in 84 countries world-wide