Will Borgerhoff Mulder: The professional trading course
10 DECEMBER 2017 | Trading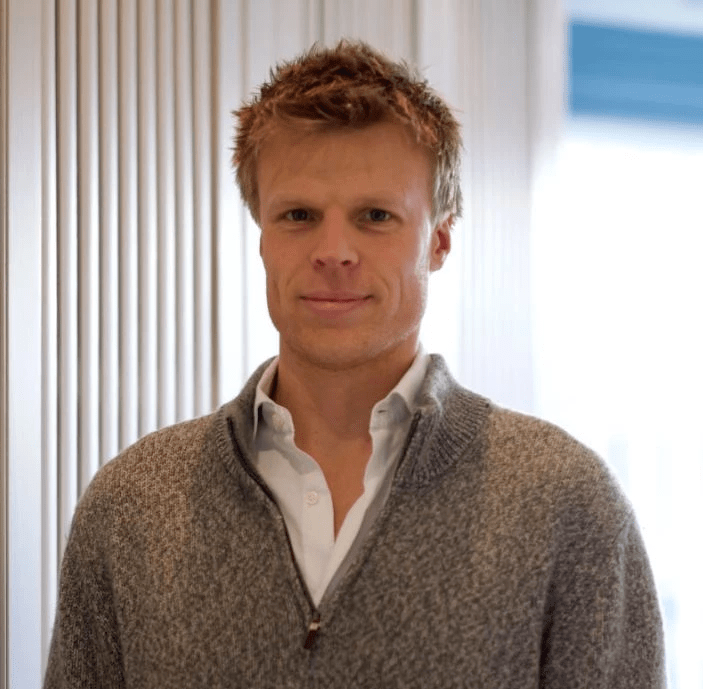 What course did you do with Amplify Trading?
The professional trading course starting in May 2018.
What was your previous experience before taking part in the programme?
Involved in markets for ~15yrs - started investing and had my first internship in a macro HF at 15, worked in merchant banking for 2-yrs after Uni before joining an MSc in Finance to redirect towards trading.
During my MSc, Goldman Sachs offered me an immediate start HF sales role which despite not being trading was too good an opportunity not to accept but I promised myself that if I hadn't moved to trading after 3-yrs I would leave and find my way into trading elsewhere. That expired in Apr'18 and so I joined Amplify Trading to redirect towards trading.
What was the motivation for doing the course?
My long-term goal has always been to be a macro focused trader and I am using the Amplify Trading experience to redirect my career from rates hedge fund sales to a macro focused trading role.
Why did you choose Amplify Trading?
Fundamental focused, reputation/known by IBs.
What was it like transitioning from the simulated to the live environment?
​Definitely felt an increase in emotional responsiveness and the pressure of short term profit targets definitely impacted my behaviour.
What are you doing now?
Trading full time implementing a fundamental focused global macro strategy using key technical's for entry/exit levels - use day trading strategies to enter a position so as to be risk free by the end of the day and then look to let the remaining clip run for as long as the trend continues, also using options to add convexity and reduce risk of being stopped out in choppy/volatile markets. Interviewing for market making roles in IBs and junior PM roles in asset managers.
How have Amplify Trading helped in your career development?
Amplify Trading's morning calls are on par with the morning call at GS - albeit a bit less technical but the content is very good. This, combined with my own reading/research means I'm on point for interviews.
Additionally, Amplify Trading opened my eyes to day trading techniques (previously I only traded much longer term) and deepened my understanding of risk management. At the same time, trading under/with the Amplify Trading umbrella/structure and studying towards CQF is helping build credibility in my future as a trader and not a sales person.
You can view Will's LinkedIn profile HERE
Amir Khadr - Head of Technology
The Market Maker

daily
e-newsletter and weekly podcast
99% said it helped them gain better knowledge of markets
70% said it helped them prepare for a job interview
Top 5% most followed podcasts globally
Top 5% most shared globally in 2022
Listened to in 84 countries world-wide