Xiaoliang Chen:
Haitong Int. Securities (Beijing)
7 FEB 2018 | Trading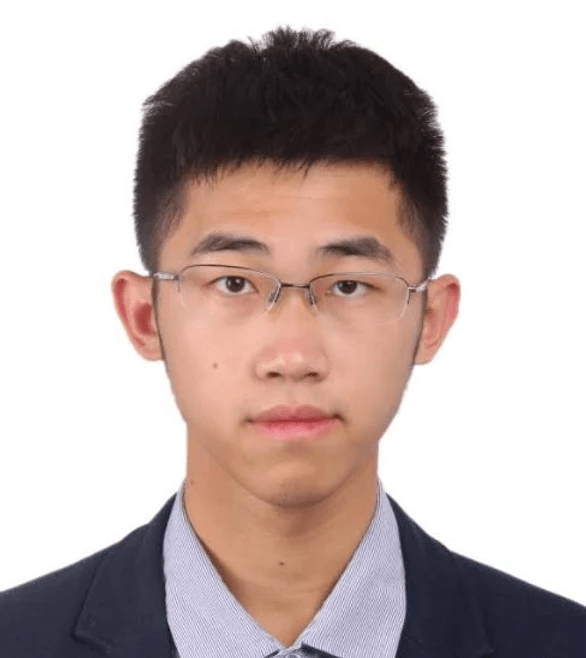 Xiaoliang Chen
What course did you do with Amplify Trading?
I participated in the summer trainee program at Amplify Trading in summer 2016. I took several days of theoretical courses and then moved to practical trading training. I learned about fundamental and technical analysis techniques, intra-day trading and some basics of flow trading during my experience with Amplify Trading.
What was the highlight of the summer internship training?

My most valuable experience with Amplify Trading was that I could work with professional and experienced traders and analysts of Amplify Trading, as well as talented fellow trainees. It's great to have trading veterans to teach and guide you.

What are you doing now?

I'm now taking a summer internship at cross-border M&A department at Haitong International Securities in Beijing, China. I will then enrol into a Masters in finance program at Washington University in St. Louis, U.S.A. before I plan to start work in 2019.

How did the Amplify Trading experience help in the application process?

The Amplify Trading experience had strengthened my interest in finance and enriched my knowledge and experience about financial markets. This was helpful when I interviewed and communicated with recruiters.

What advice would you give to students looking to secure a role in finance?

Communicate and network with finance professionals. Keep following financial markets, get used to it and learn from it. All of this can be provided in the Amplify Trading Internship training programme.
Amir Khadr - Head of Technology
The Market Maker

daily
e-newsletter and weekly podcast
99% said it helped them gain better knowledge of markets
70% said it helped them prepare for a job interview
Top 5% most followed podcasts globally
Top 5% most shared globally in 2022
Listened to in 84 countries world-wide