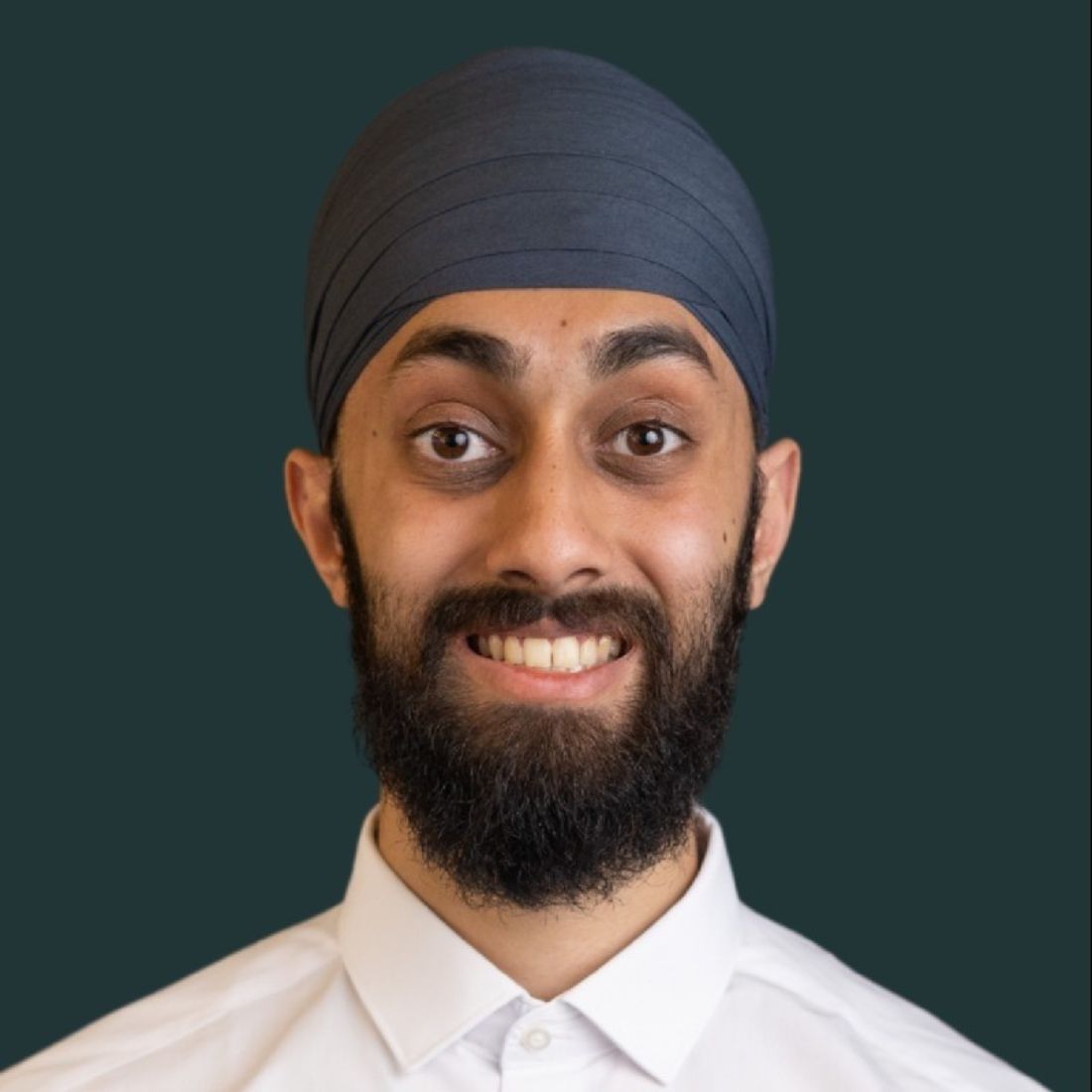 Jagraj Singh
Barclays Investment Bank
Technology Summer Analyst
Why Did You Choose To Pursue Amplify's Summer Analyst Programme Especially Coming From A Physics Background, Would You Recommend It To Other Non-Finance Students?
I've always been naturally inclined towards a career in banking and finance, the analytical side of Physics really helps in developing the necessary skills needed to do well in my opinion. The problem was that I didn't really know specifically what part of the finance industry I would like to go into; capital markets, investment banking, sales and trading, etc. My decision to pursue the Amplify programme was predicated around this dilemma, and I went into it not knowing what to expect. I would definitely recommend the programme to non-finance students, especially for those who are inquisitive and curious about the financial industry.
What Is The Biggest Highlight Of The Course For You?
Definitely the simulations. After having learnt some theory about one of the many divisions in banking, the opportunity to test how well you understood the theory really helps differentiate between what you like and what you don't, and more importantly what you can see yourself doing as a career. The added benefit is that you're competing against your fellow peers in the group, and so you can visualise how conversations between hedge funds and investment banks for example occur in real life, such as quoting trades. The simulations provided the perfect avenue to experience what different sectors in the industry are like for those who haven't studied a finance type degree/course.
Did Amplify's Structured Approach Help You Answer Technical Questions In Your Technology Interviews?
The Fintech day with Milandeep Bassi definitely helped me prepare for the interviews. Milan showed us how financial institutions are using algorithms and AI more than ever right now in the present day. The algorithmic trading simulation helped me prepare for the technical questions asked in the interviews, and it meant I could explain the importance of technology in finance. In addition to the Fintech day, the Career's sessions run by Anthony Cheung were really insightful in regards to assessment centres, how to structure an application, and how to make full use of networking and LinkedIn.
Is There Anything You Didn't Expect To Either Be Taught Or Gain On The Programme?
There were a few different parts of the course which I didn't think would be covered, but were. Will de Lucy's Psychology day wasn't expected, which proved to be one of the best sessions of the entire course. The theory on how to ingrain discipline, knowing your limit and creating good habits when trading prove to be key traits in all walks of life, not just finance or specifically trading. Of course, we were then given the ability to put this into practice later on in the afternoon using Amplify's CQG platform to trade real-time markets, albeit with demo accounts. I personally felt an increase in self-discipline when trading, most particularly the DAX!
Coming From A Traditional Non-Target University, Do You Feel That The Summer Analyst Programme Gave You The Opportunity To Get Those All-Important Interviews Where You Could Showcase Your Ability?
Absolutely, for a few different reasons. Firstly, I really appreciated how our mentors took the time to go through our CV's with us in a 1-on-1 session in the final week. I managed to understand the importance of space on CV's and how it impacts a recruiter looking at it. Next, the Amplify programme itself allowed me to answer the technical questions in an interview to the best of my ability, knowing full well that I had the experiences doing the various simulations to back up my reasoning.