An Interview with Xiaoyu Zhang

25 MAR 2019 | Careers
Amir Khadr - Head of Technology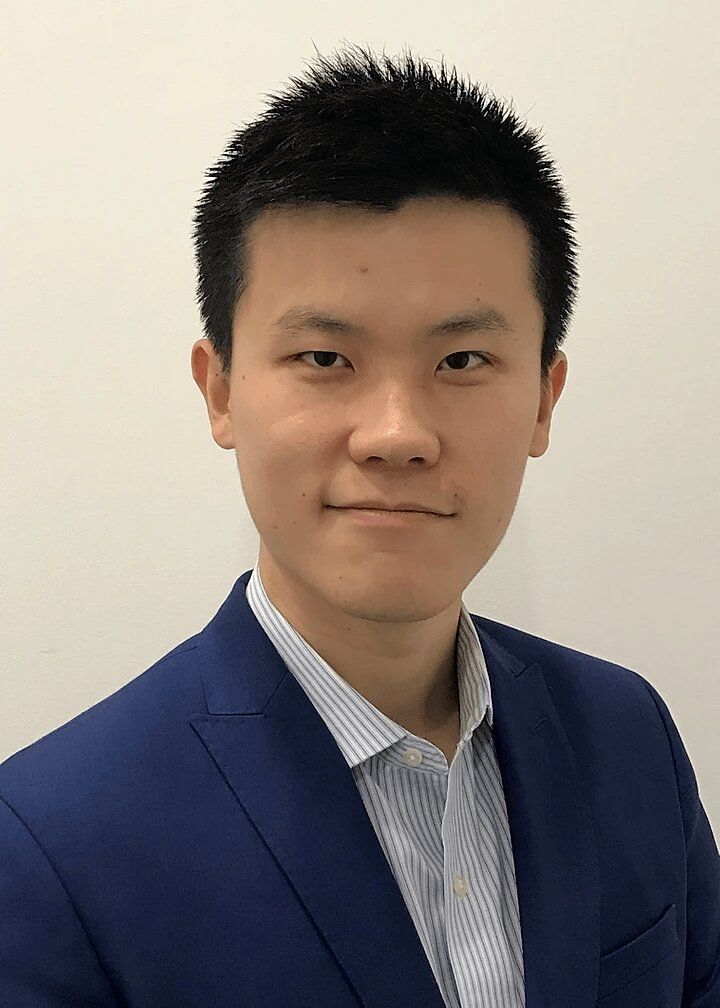 Xiaoyu Zhang - Head of Amplify Asia Pacific
HEAD OF AMPLIFY ASIA PACIFIC
Tell me a bit about your background
Before joining Amplify in 2017 I was an equity derivatives trader within Morgan Stanley's Delta One team. I hold a BSc in Economics (First-class honors) from the University of Bath and have a publication in the Journal of Applied Economics.
Why are you at Amplify?
I'm extremely passionate about helping others to reach their goal. When I was looking for my graduate job, I told my friends that if I don't get into finance, I will become a university career advisor. While working at Morgan Stanley, I designed my own employability enhancement seminars and voluntarily taught around universities across the UK. At Amplify, I'm able to make great use of my financial knowledge, while fulfilling my passion by helping students across the world.
Why are you hosting the One-Week Summer Course in HK?
I truly believe that what we do at Amplify can equip students with the necessary hard skills and soft skills to break into the world of finance regardless of what subject they currently study and the year of study. I have designed the HK course such that each participant will have plenty of opportunities to use Amplify's proprietary simulations to try out various roles in the finance industry and gain a holistic view of how the industry works.
There will also be multiple interactive sessions throughout the week designed to help participants to improve their soft skills, for example, mock interviews, mock group exercises, and negotiation & business development training.
In addition, I have arranged networking opportunities during the programme to enable attendees to closely engage with financial professionals.
What advice would you give to students that are currently looking to break into the financial industry?
Start early, take initiatives and try to explore different fields and opportunities as much as you can. Sitting around and panicking simply will not help, no matter faced with what kind of situation.
Developing your soft skills are just as important to the employer as having solid hard skills. After all, everyone would prefer a colleague they can get along with!
Find out more about the HK One-Week Summer Course by registering your interest for free here.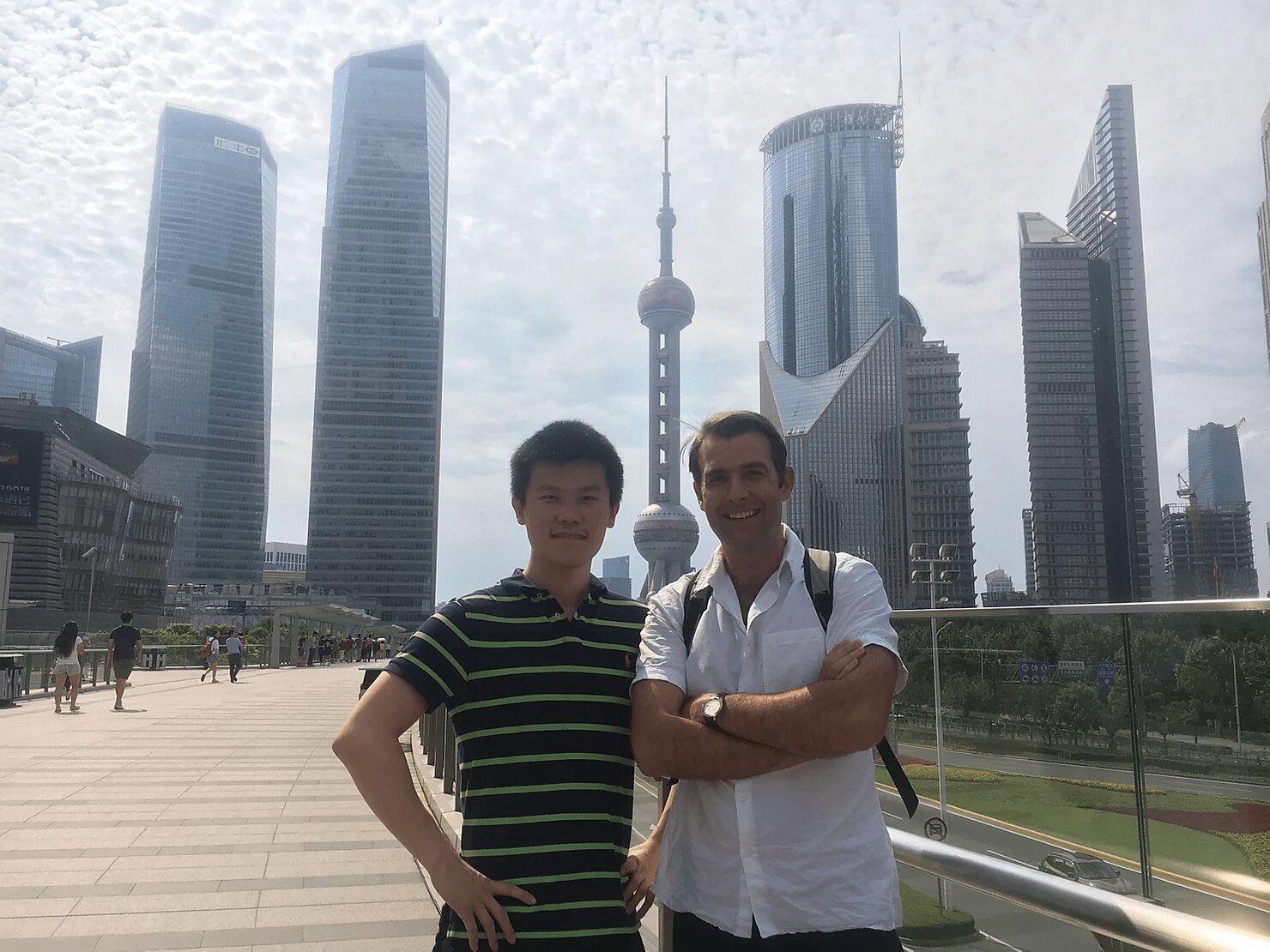 Xiao and Amplify MD Will de Lucy in Shanghai


The Market Maker

daily
e-newsletter and weekly podcast
99% said it helped them gain better knowledge of markets
70% said it helped them prepare for a job interview
Top 5% most followed podcasts globally
Top 5% most shared globally in 2022
Listened to in 84 countries world-wide