6th APRIL 2022 / Anthony cheung
Our mission at Amplify is to disrupt the traditional way in which students get hired for the best roles in finance.
The goal is simple. The best person for the job should get hired, regardless of their background. Period.
When I think about this objective there is one company we work with that instantly comes to mind.
Dare
.
WHO ARE DARE?
Ayman Rahman
is the founder and CEO and trained with Amplify over 10 years ago when he was a student at UCL.
Fast forward to the summer of 2016, Ayman decided to leave a head of desk trading role and start Dare, an energy tech company using the power of data science, analytics, and trading expertise to help the world reach a renewable future, faster.
Today his company and mission continue to go from strength to strength.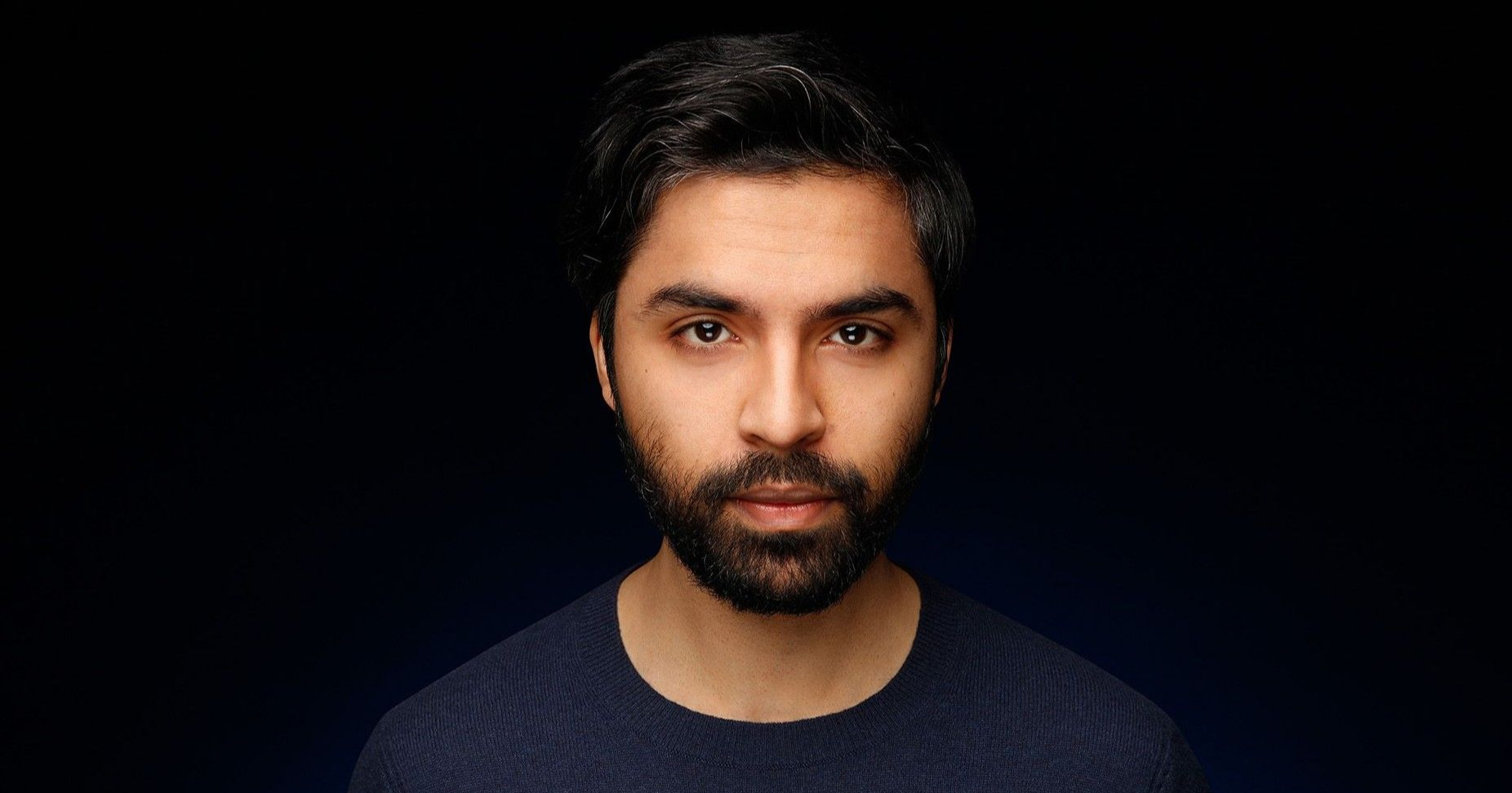 Check out a recent
career insight podcast episode
we released in conversation with Ayman, where he shared his top 5 tips for any student looking to work in finance.
WHAT MAKES DARE UNIQUE?

Dare have a philosophy of hiring the best person for the job, not the person who can interview best.

In fact, they only look at a candidate's CV right at the very end of the application process to eliminate any subconscious bias from their decision making.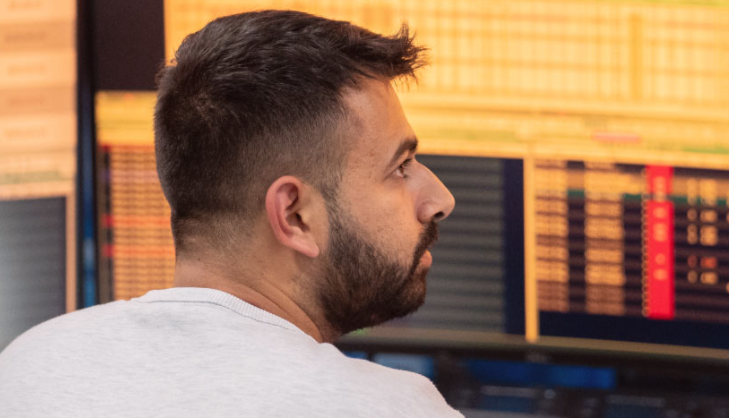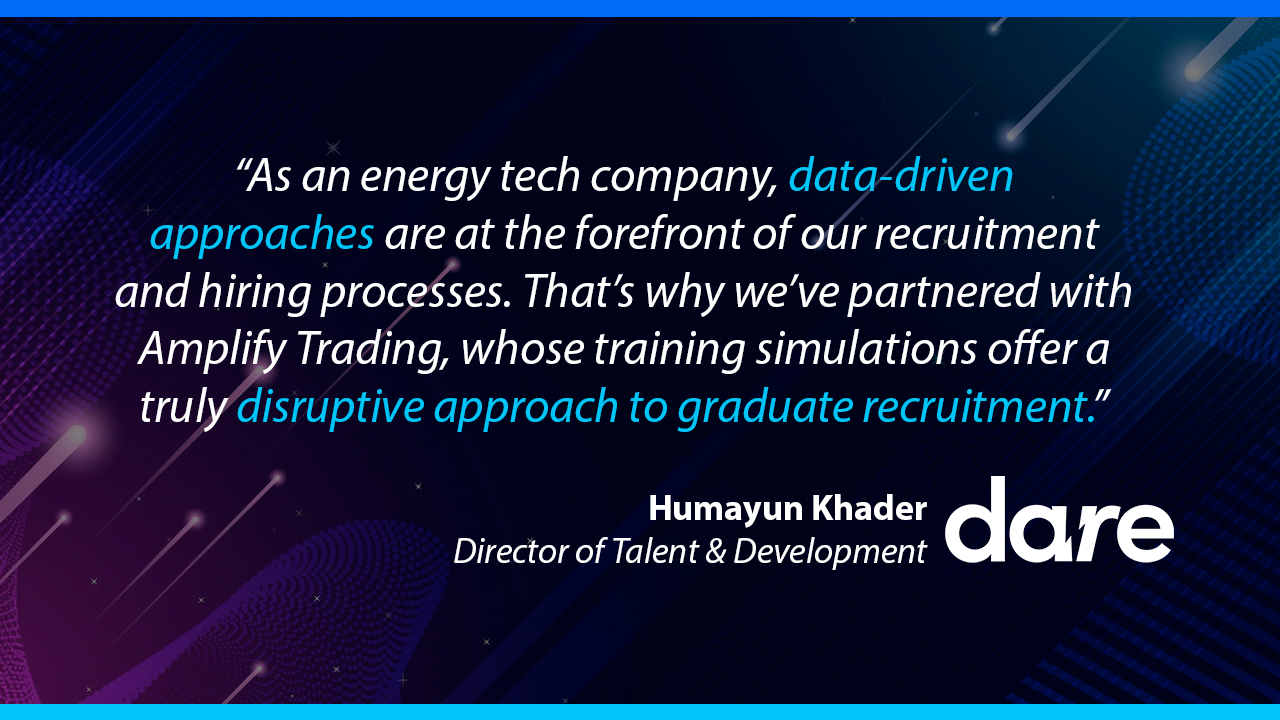 Anthony Cheung
Director & Head of Market Analysis