2023 Summer Analyst
Training Programme
Live Virtual & In-Person Networking
A fully immersive 3-week experience that combines practical training across different roles with personal support to find and secure the most coveted roles in finance.
WHO IS THIS

PROGRAMME FOR?
ANY EDUCATIONAL

BACKGROUND
We start from the ground up, making
sure all students have the
fundamental knowledge they need to
enter the financial industry
NO PRIOR

EXPERIENCE
The live simulation events will develop
your practical experience
in 12 different roles across the industry
ANY

LOCATION
Join us from anywhere in the world as the
programme is delivered in a live, virtual
capacity, the same way we deliver training
to our institutional clients
SUMMER TRAINING PROGRAMME

OVERVIEW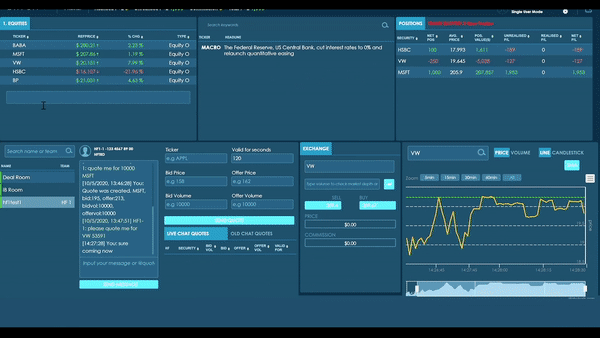 We deliver practical training technology to the world's largest investment banks, asset managers, hedge funds and quantitative trading firms which means you get to experience a variety of roles and learn from industry experts, in a fully immersive 3-week programme.

Every candidate gets tailored support and mentoring to secure their chosen role in finance. You won't just come away with a Level 6 Diploma in Applied Finance from The London Institute of Banking & Finance, you'll be part of the most engaged finance network in the world.
LEADING FINANCIAL FIRMS

USE AMPLIFY SIMULATIONS
Our simulations are integrated into the internship and graduate training programmes across the financial industry. AmplifyME candidates that excel in the simulations are fast-tracked directly to our corporate partners.


ON-DEMAND CONTENT

& QUIZZES
You will have lifetime access to over 150 hours of on-demand content and quizzes covering:
MACRO FUNDAMENTALS

TECHNICAL ANALYSIS

TRADING STRATEGIES

MULTI-ASSET ANALYSIS
RISK MANAGMENT

PSYCHOLOGY

CAREERS TIPS

INDUSTRY INSIGHTS
EXPERIENCE FINANCE &

FIND YOUR PERFECT ROLE
Learning by doing is the most effective way to fast track your career. We run a variety of simulations using our technology that provide detailed and personalised performance metrics to accelerate your learning.
OUR SUMMER ANALYSTS

WHERE ARE THEY NOW?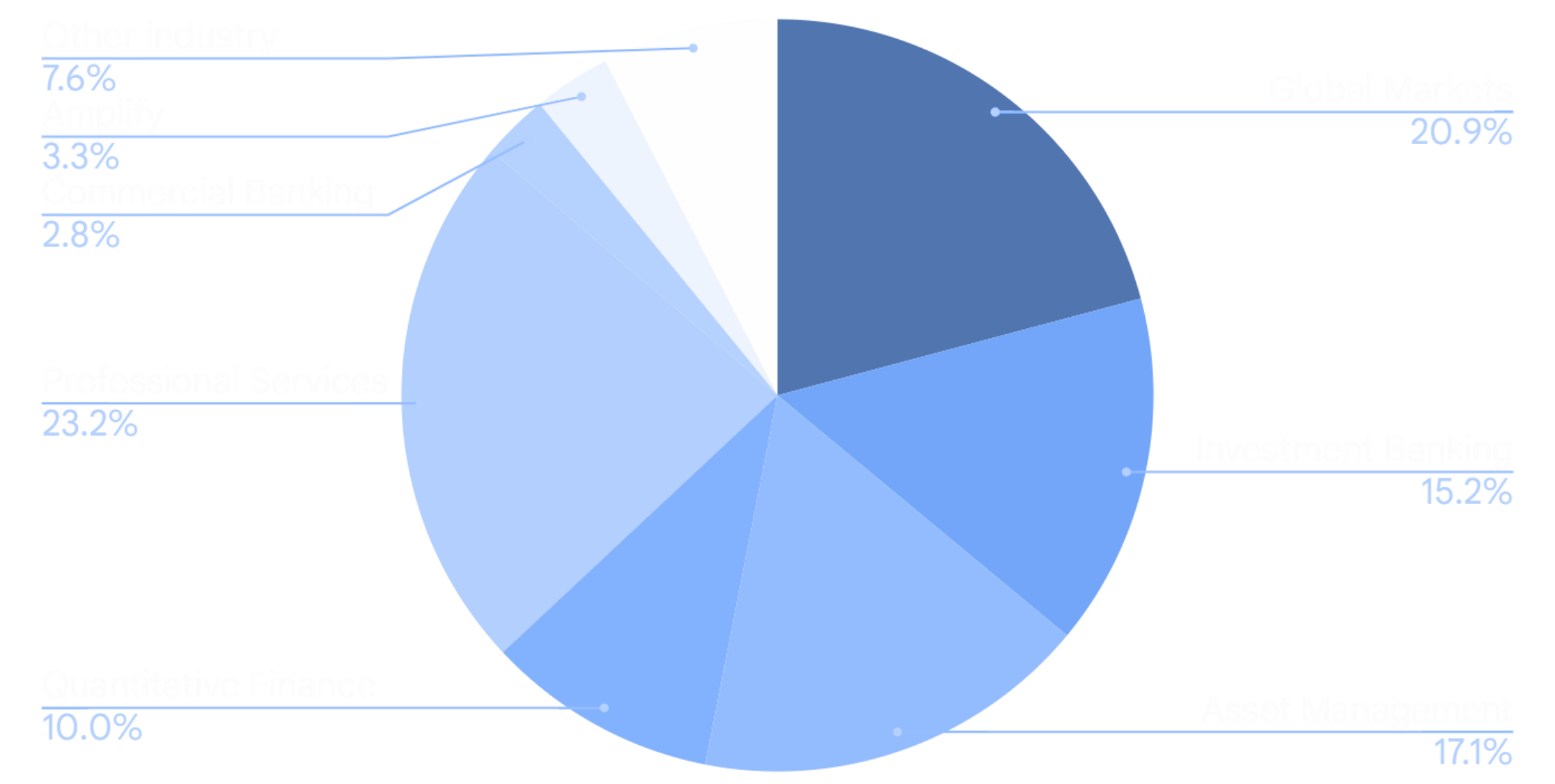 Employers who hired our analysts from 2020 include (211 analysts): ACCREDITED

QUALIFICATION
Upon completion of the Summer Analyst Training Programme you will have earned a Level 6 Diploma in Applied Finance, accredited by the London Institute of Banking & Finance (LIBF)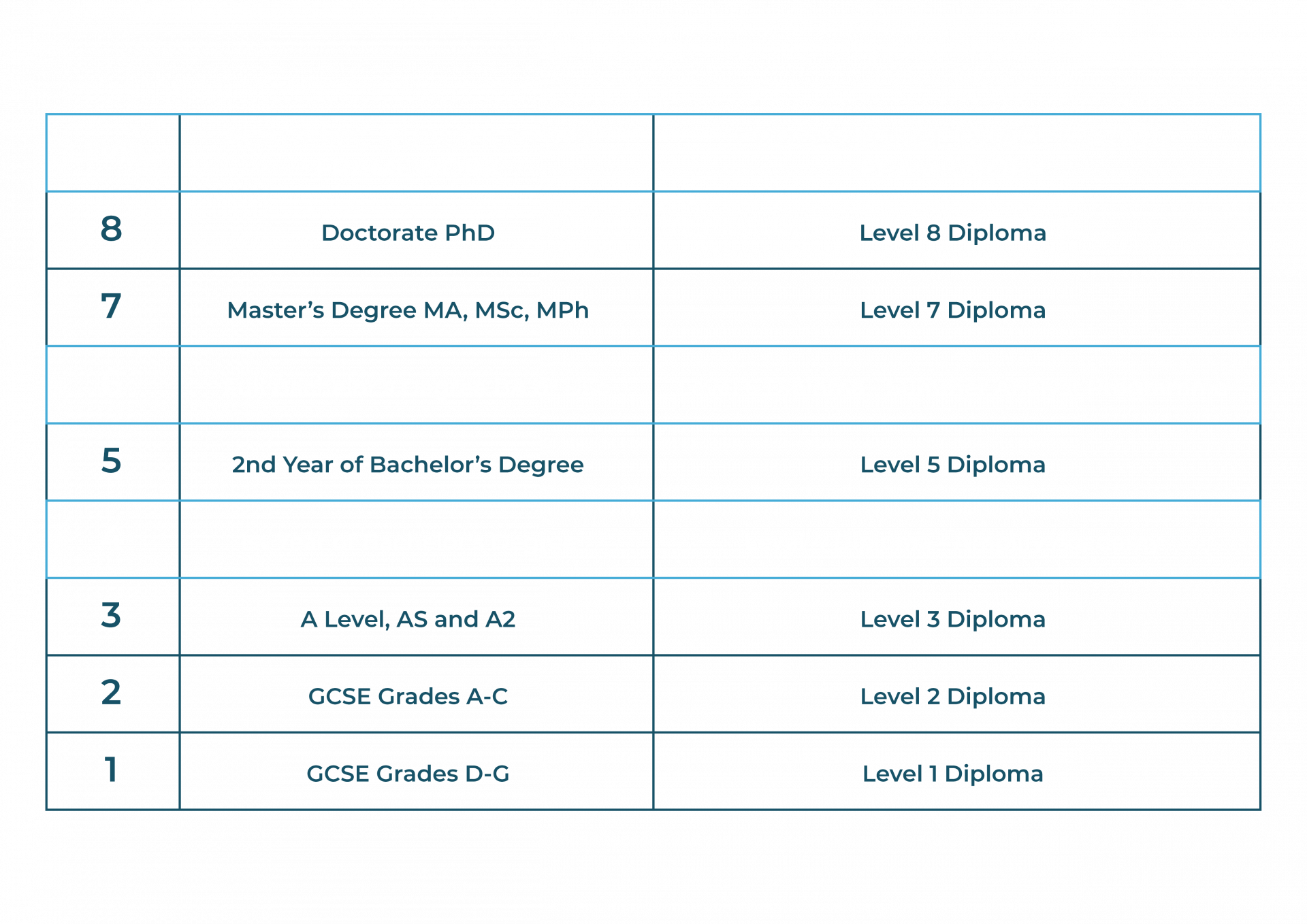 YOUR

TRAINERS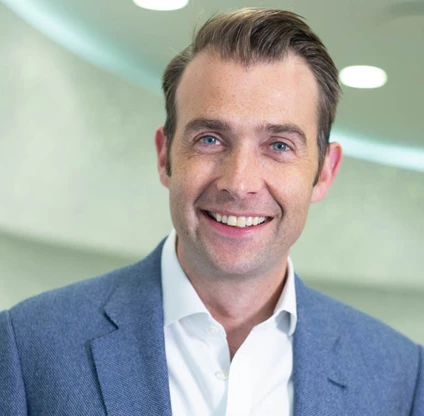 Will De Lucy
Amplify's co-founder and CEO, has a wealth of knowledge and experience in trading, teaching and technology. Having started trading fixed income with GHCO, Will founded Amplify in 2009 and since taught and mentored thousands of students who've gone on to secure coveted roles in the world's top financial institutions.
Piers Curran
Co-Founder & CFO, Piers has more than 20 years' experience in global markets. Starting his career at HSBC, he gained recognition as one of the largest intra-day traders in the futures markets, trading fixed income spreads, currencies, commodities, and equity futures.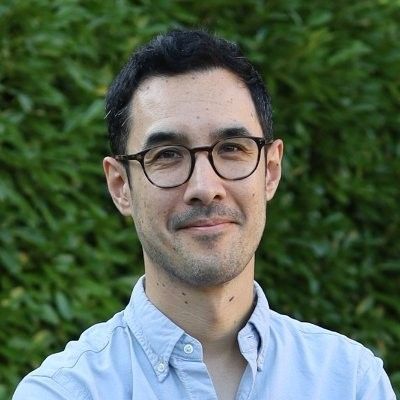 Anthony Cheung
Chief Content & Culture Officer, Anthony has over 16 years' experience in global markets, covering EU, US, and Asia-Pac time zones across FX, equity, fixed income and commodity markets. He is also the editor and host of the Market Maker Newsletter and podcast and leads the mentorship and career skills sessions on the programme.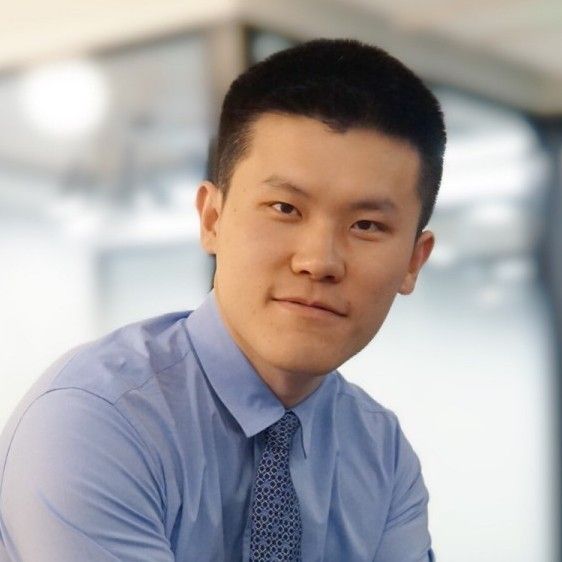 Xiaoyu Zhang
Global Institutional Director, Xiaoyu has 9 years of international financial market trading and training experience. Prior to joining Amplify Trading, he was a derivatives trader at Morgan Stanley in London. His paper on behavioural finance was published in the European Journal of Applied Economics.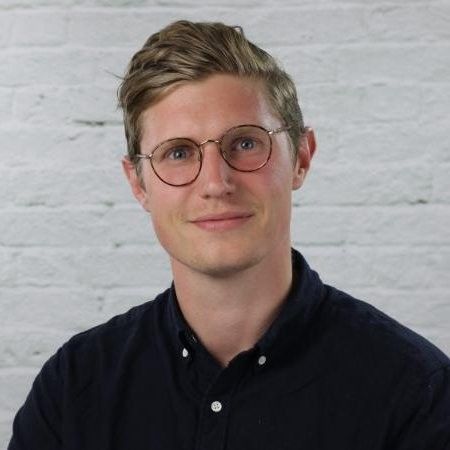 Stephen Barnett
Head of Schools, Stephen has more than 15 years' experience across investment banking and financial technology. He is the founder of Util, a financial technology company that provides sustainability data to asset managers and spent four years at HSBC in both London and New York working in investment banking.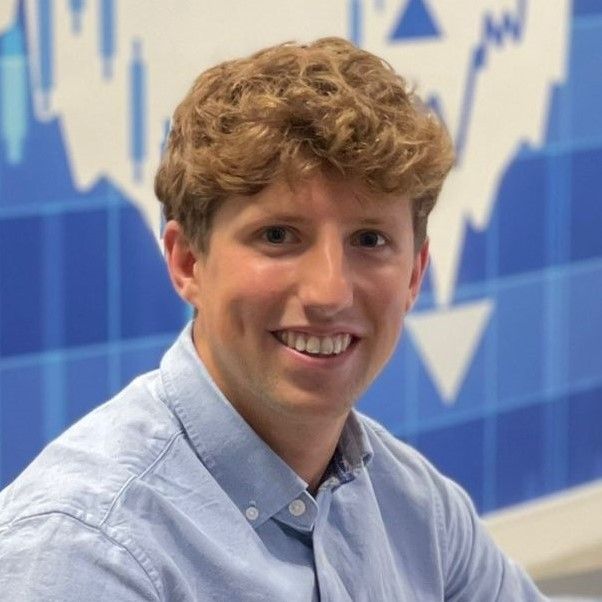 George Backhouse
Head of AmplifyME, George leads the international team in delivering our simulation technology to students from all over the world, whilst also working closely with our partner Morgan Stanley to identify potential talent, based purely on performance rather than background.
MORE THAN A TRAINING PROGRAMME

JOIN A GLOBAL NETWORK FOR LIFE
Our community is comprised of students from all around the world. Our network serves as a key tool in opening doors for our candidates and enriching their knowledge and understanding.

Every year we invite industry professionals to speak with each cohort. From recent graduates all the way up to MD's from the world's leading financial institutions.
OUR COMMITMENT

TO YOUR CAREER
Throughout the programme, and after its completion, we work individually with each candidate to ensure they secure their role.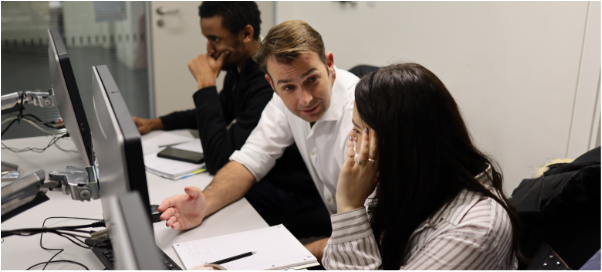 Technical Interview Preparation
Behavioural Interview Preparation
Coaching & Mentoring
Mentoring Sessions
CV Reviews
Cover Letters
AVAILABLE DATES

& FEES
The cost of the programme is £2,300 and there are several payment options available.

Once enrolled you may confirm your start date through the pre-learning portal.

Finance options are available through our partners Knoma (UK only 18+).

If you have any questions please contact the team or book a call below.
FREQUENTLY ASKED

QUESTIONS
IS THE COURSE RECOGNISED BY THE TOP FINANCIAL INSTITUTIONS?
Yes, the Level 6 Accredited Programme is highly recognised in the industry through our close relationships with many of the world's largest financial firms, who also integrate our simulations in their own training programmes.
DO YOU HELP WITH CAREER DEVELOPMENT/CV SUPPORT?
Yes, we give our undivided attention to help each candidate make the most of their applications. We help candidates reflect the Amplify Experience on their CV, which often provides much needed practical experience. We provide mentor sessions on different areas of the application process to help our candidates impress at every stage of the recruitment process.
WHERE CAN I FIND THE DETAILED SCHEDULE OF THE PROGRAMME?
The programme rotates you across 12 different roles in the finance industry - you can check the detailed schedule here. Candidates undertake role-specific simulations that provide a unique practical insight.
WHAT ARE THE NETWORKING EVENTS INCLUDED AS PART OF THE PROGRAMME?
A. We will kick off with a Training Day at Morgan Stanley in May. In July we'll be hosting a Summer Social, then we'll finish with our Summer Analyst Party in mid-September. These events are a great way to network with industry leaders and fellow analysts alike.
ARE THERE ANY REQUIREMENTS FOR ENROLLING IN THE PROGRAMME?
The programme is designed for candidates of all backgrounds hence there are no specific requirements for enrolling other than an interest in finance!
IS THE PROGRAMME DELIVERED ONLINE OR IN-PERSON?
The programme is delivered in the live virtual format, the same way we deliver much of our training to our institutional clients. This makes the programme as accessible as possible for candidates around the world. Alongside, we provide three in-person networking events in London.
IS THE COURSE JUST ABOUT TRADING?
Not at all. The programme rotates candidates through different financial roles; from Investment Banking, to Sales Trading and Market Making, to Asset Management, Research, Private Equity and Technology in Finance.
CAN I ADJUST MY START DATE FOR THE PROGRAMME?
You can change your programme start date prior to commencement or split the weeks across the different start date options, we are happy to provide this flexibility.
WHAT IS THE COST OF THE PROGRAMME?
The cost of the programme is £2,300 and there are several payment options available.
WHAT PAYMENT OPTIONS ARE AVAILABLE?
Payment options include Knoma, Klarna and Paypal, which can split the cost over several months. Please see the checkout page to select your preferred option.