Filip Tomasik:
Citigroup Summer Intern, Hong Kong
5 DEC 2016 | Trading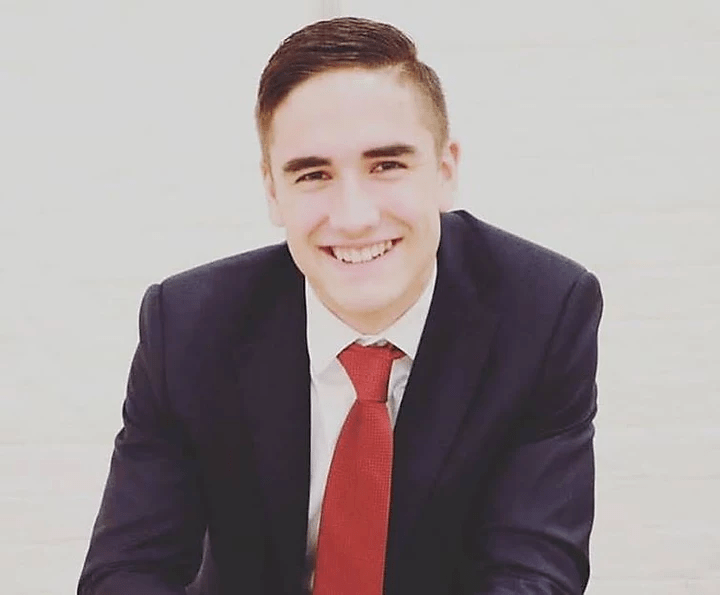 What programme did you do at Amplify Trading?
I attended the City Prep Insight Week in September 2016.
What are you doing at the moment?
I am in my penultimate year at Hult International Business School, majoring in finance. As the Vice President of Hult Society of Banking, I collaborated with Amplify Trading on several successful events. This morning I happily accepted an offer for Capital Markets Origination Summer Internship at Citi in Hong Kong.
How did your experience at Amplify help you obtain future roles?
Amplify Trading City Prep week took my passion for financial markets and transformed it into practical knowledge. Especially my learned ability to analyse and synthesise news received highly positive feedback during all of my interviews. The simulation of various roles across the financial sector gave me strong understanding of how the different industries operate and helped me to decide which position would be the best for me. Combination of the outcomes substantially accelerated my career and I recommend this course to every ambitious student who wants to get into the best summer internship programs.
LinkedIn profile
HERE
.
Amir Khadr - Head of Technology
The Market Maker

daily
e-newsletter and weekly podcast
99% said it helped them gain better knowledge of markets
70% said it helped them prepare for a job interview
Top 5% most followed podcasts globally
Top 5% most shared globally in 2022
Listened to in 84 countries world-wide