Helping students find their path

10 APR 2019 | Careers
Amir Khadr - Head of Technology
On the 8th and 9th April, 33 school students interested in working in the financial industry were sponsored by Amplify to take part in their two day City Prep programme.

Students from across a wide range of London secondary schools were invited to spend two full days in The City of London actually doing the roles they might be interested in pursuing.

Using the same Amplify simulation software delivered to the world's largest financial firms and top Universities. Students were able to rotate through different roles in the industry to find out more about what it would really be like to work in finance.

On Monday they were placed on an asset managers desk, learning about how economic and political events can impact asset prices. On Tuesday they then worked within an investment bank trading floor environment, using communication and relationships to execute client trades for their bank.

As you can you can see from the clip below, the students did not hold back!

Amplify are determined to disrupt traditional education in finance and believe the students have received a great benefit from this sponsored experience.
After the second day we asked students to fill out a short feedback form, the summary of which can be seen here:
https://www.surveymonkey.com/results/SM-L2S629GFV/
Our favourite response to how a student generally found the experience was ' Bloody brilliant '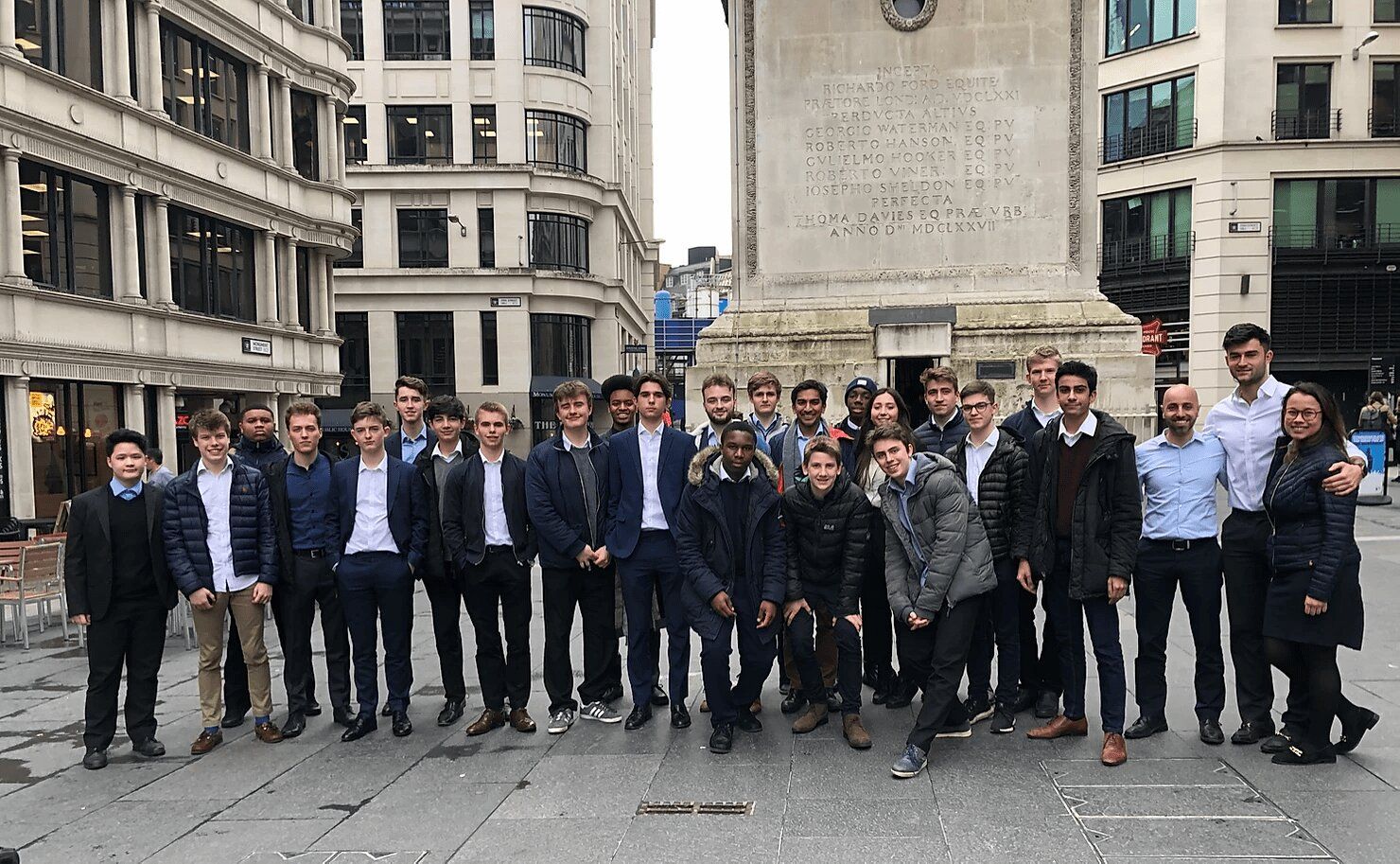 Amplify's sponsored students in the heart of the City.

Students learned about financial markets before applying the theory in different roles
The Market Maker

daily
e-newsletter and weekly podcast
99% said it helped them gain better knowledge of markets
70% said it helped them prepare for a job interview
Top 5% most followed podcasts globally
Top 5% most shared globally in 2022
Listened to in 84 countries world-wide