How Did Our First
Summer Programme Go?
26 JUNE 2020 | Careers
Our first online Summer Programme in the year 2020 is officially finishing today. See what our students had to say about it.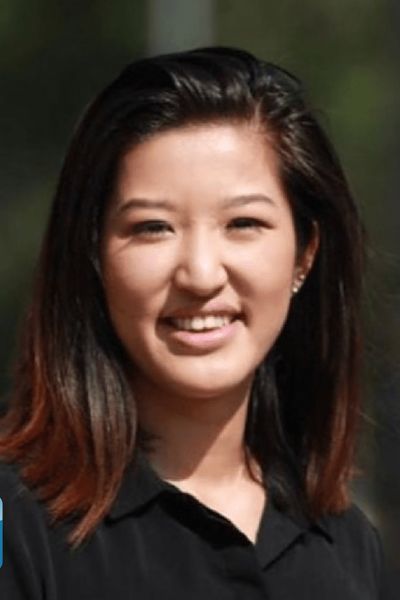 RENATA LEE
UNIVERSITY:
King's College London
WHAT WAS THE BEST PART OF THE PROGRAMME FOR YOU?
I enjoyed the whole programme! My favourite part was the CQG simulation where we got to have a go at prop trading live prices and experience a full day of trading. It was also a great chance to meet some amazing people, despite it being online. I was still able to make some amazing connections and get to know some awesome people, which had to be one of the best things. The whole experience was so interesting and eye-opening and despite never having studied finance before, the support from the whole Amplify Trading team was so good and they're the kindest people ever!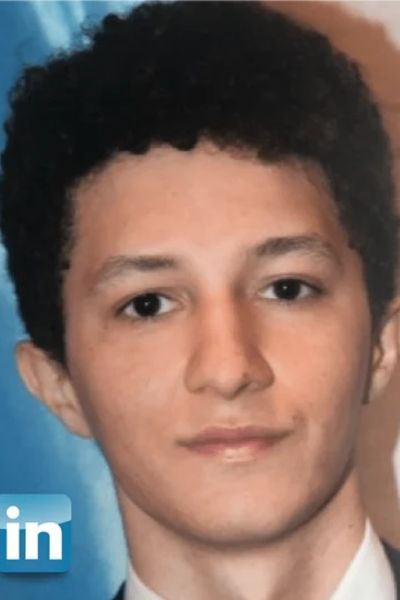 LAURENZ GEROLD
UNIVERSITY:
University College London (UCL)
WHAT WAS THE BEST PART OF THE PROGRAMME FOR YOU?
The simulations. The simulations were the first time I really got to see what it is like to be in the driving seat of the role of a global market and it really showed me where my strengths and my areas of improvement are. I am thankful for Amplify Trading, because it allowed me to better understand myself and what kind of role in finance suits me best. It also shed light on my current shortcomings which allows me to become a better version of myself in a shorter period of time.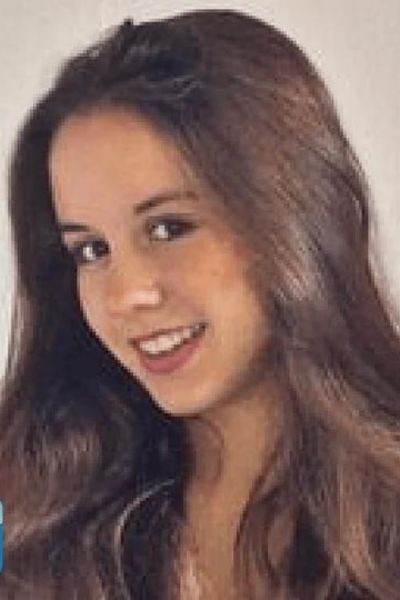 PAOLA BOUDOURESQUES

UNIVERSITY: University College London (UCL)

WHAT WAS THE BEST PART OF THE PROGRAMME FOR YOU?
The whole programme was amazing! I honestly wouldn't be able to choose just one part! During Stage 1, I learnt all the basic notions from Economics, Equity, Forex Markets and Fixed Income, among others. All concepts were perfectly explained on the videos and they gave me a solid understanding and knowledge to succeed during the actual internship. I sincerely loved Stage 1 and I am planning on re-watching all of the videos again!! This programme was simply fascinating.

It provided me with proper working experience in the financial industry. After trying and experiencing all the different roles within this sector, I undoubtedly found out what were my strengths and weaknesses as well as what where the financial roles that best suited my personality and skills. I couldn't be more grateful! I now clearly know that I love the Financial Industry and I will have no doubts when applying to Graduate Jobs next year. Last but not least, the Amplify team and my fellow interns we're amazing too! They were all extremely nice and supportive and I will definitely keep in touch with them. I would sincerely recommend this programme to anyone!

Amir Khadr - Head of Technology
The Market Maker

daily
e-newsletter and weekly podcast
99% said it helped them gain better knowledge of markets
70% said it helped them prepare for a job interview
Top 5% most followed podcasts globally
Top 5% most shared globally in 2022
Listened to in 84 countries world-wide