9 MARCH 2023
The pathway to your first job in finance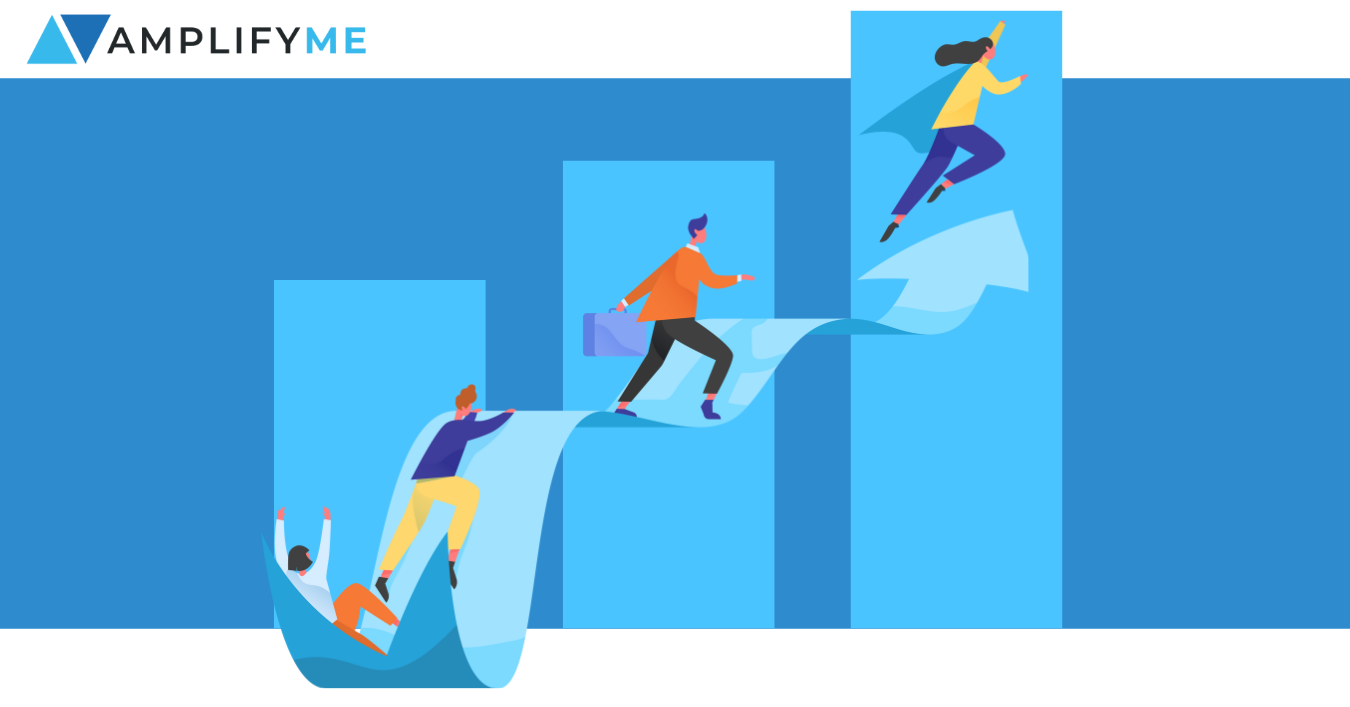 When you are at school, your first job after education might seem like a very long way away. How, then, should you start plotting your way to landing your dream first job in finance and investing?


Happily there is a well-trodden route for all young people to take as they move through the latter stages of their education. If you follow the below steps, you will be really well placed to land the job of your dreams after education.


Stage 1 – At School


It's never too early to start learning about the world of finance and investing. Starting to learn more about the industry at an early age proves to future employers that you have a long-standing passion for finance and investing.


Although finding work experience is difficult, there are a number of
work experience programmes
that are available for pupils. However, make sure that the work experience that you attend actually gives you an experience of the industry – unfortunately most work experience programmes are
not worth their train fare
. We would advocate for signing up to
WorkX
– AmplifyMe's immersive finance and investing work experience for 16-19 year olds.
Finally, make sure that you get a LinkedIn profile, populate it with your experiences and interests and start building your first network in finance.


Stage 2 – Higher Education Decisions


Most careers departments would recommend that, if you want a job in finance, then you should study finance. However, our recommendation would be to study what you love, and have a highest possibility of gaining a great grade, instead of pursuing a course that may not align with your intellectual passion. Remember, university is the only space where you can go really deep into a subject – so make sure you like the subject you apply for!


Of course, university is not for everyone and there are an increasingly attractive range of vocational options available for school leavers. Our favourite are degree apprenticeships – where you gain a degree whilst working for a major bank. For some people, this could be a win-win; experience + degree + no debt – what's not to like! We particularly like Goldman Sachs' offering in partnership with Queen Mary University and the London Institute of Banking and Finance – more information can be found
here
.
Stage 3 – At University


Whether you are studying finance or not, university is the main opportunity for you to show your passion and potential for a career in the industry. These are the main areas which you should focus on to land a great job after university:


- 1st year: apply for
spring weeks
with a wide range of banks – these spring weeks provide a route into 2nd year
internships
.
- 2nd year: apply for internships at major banks – this is the main route to a graduate placement. We would also recommend applying for our three week,
Summer Analyst Training Programme
, which provides training across a wide range of jobs in finance and investing.
- 3rd year: if you failed to get an internship you can still apply for graduate roles across banking and finance.


- Throughout university: make sure that you get involved in your university's investment and finance societies. Active participation and leadership within these societies shows a commitment to the industry, regardless of your subject specialism.


- AmplifyMe: AmplifyMe provides high quality investment simulations to university societies and has a partnership with Morgan Stanley to recommend high potential candidates for internships – another brilliant route into the industry!



All this might sound a little daunting, however if you start young, and work through each of the above steps, you will have a wonderful chance of landing a brilliant first job in finance.



Stephen Barnett Head of Schools