29th APRIL 2022 / wILL DE LUCY
PRIME BROKERAGE
VS
SALES & TRADING
Earlier today, I caught up 2020 Amplify Summer Analyst Programme analyst
James Daly
for a catch-up coffee on his one year anniversary of working for Morgan Stanley.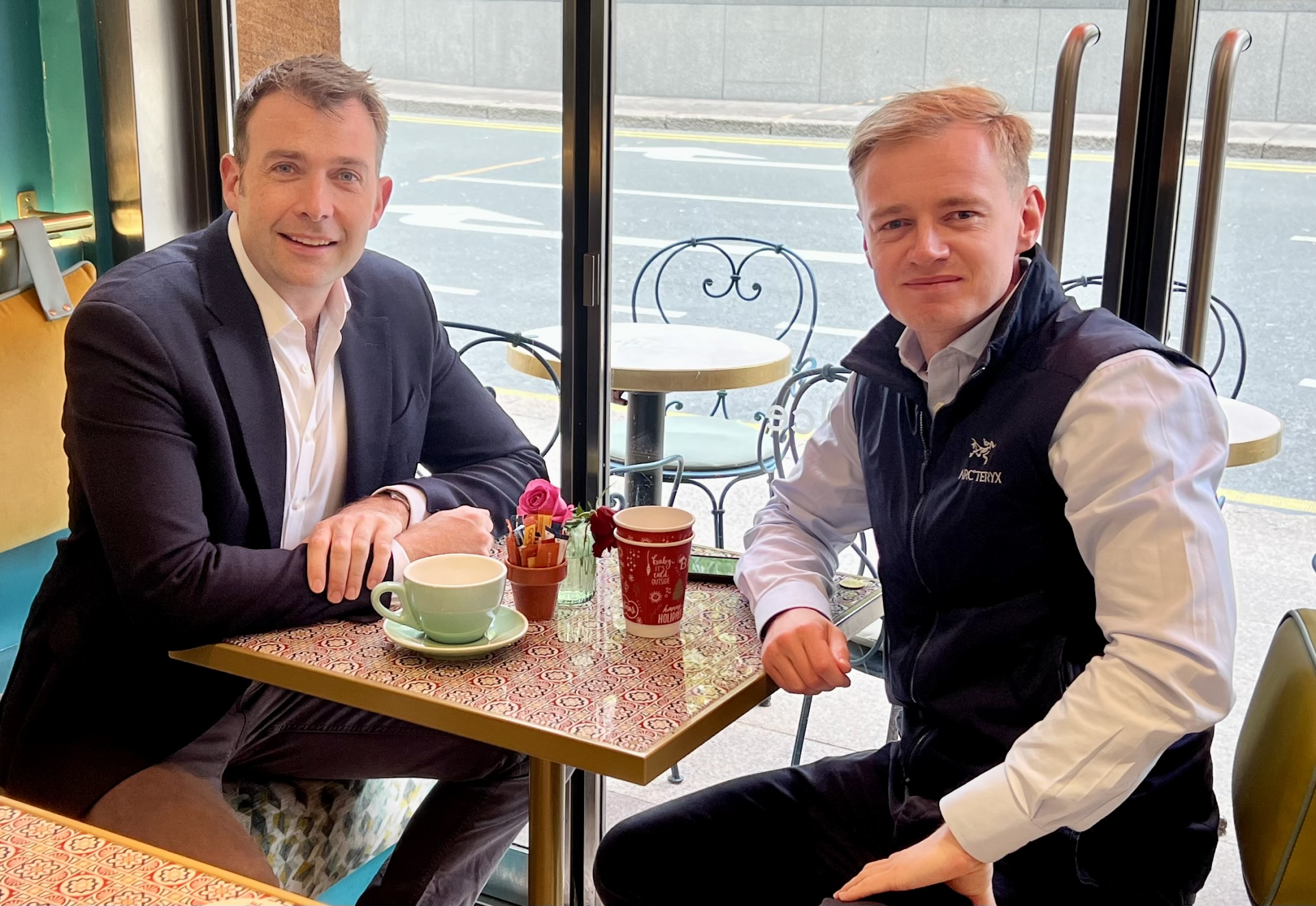 Below he helps clear up some important questions about working in markets for an investment bank and the difference between Prime Brokerage (PB) and Sales & Trading (S&T).
'Prime Brokerage' specialises in solving clients problems


A PB department is there to support a client in achieving their business objectives. This is an end-to-end service and can be anything from legal and regulatory advice, to helping a company short a stock and even to recruitment and office relocation.


How is this different to Sales & Trading?


Whereas a Sales and Trading desk would provide investment ideas and the actual trade execution for a client, a Prime Brokerage desk helps provide all the support around that trade and more general support for their business.


For example, a client might come wanting to know how a specific investment or trade idea might impact them from a tax or regulatory point of view. The PB desk can help with specific knowledge of that firm, and then when ready, the client will then be transferred to the S&T desk to execute the trade, and then come back to the PB after the trade for continued support.


How does a PB department help a client go short?


A key desk in the PB department is the Equity Loan Desk. When a client wants to sell a stock, it is the Equity Loan Desk that will provide the asset, for the trade then be executed between the client and the Sales Trader of the bank.


You might think this means the bank has to go out and buy the stock, in order to lend it to the client, who can then sell that asset. However, given the size of a bank like Morgan Stanley, and the size of their client book they will often have the assets available as a result of another client transaction. In this way, the bank can benefit from a wide and deep pool of clients, moving assets between them without having to go to the expense of borrowing stock themselves.
I hope that helps address one of the many questions I'm sure students have when exploring the different divisions and roles within an investment bank.
If you would like to experience these roles in practice, please do check out our
Summer Analyst Training Programme
, there is no substitute to learn by doing!
Will De Lucy
Managing Director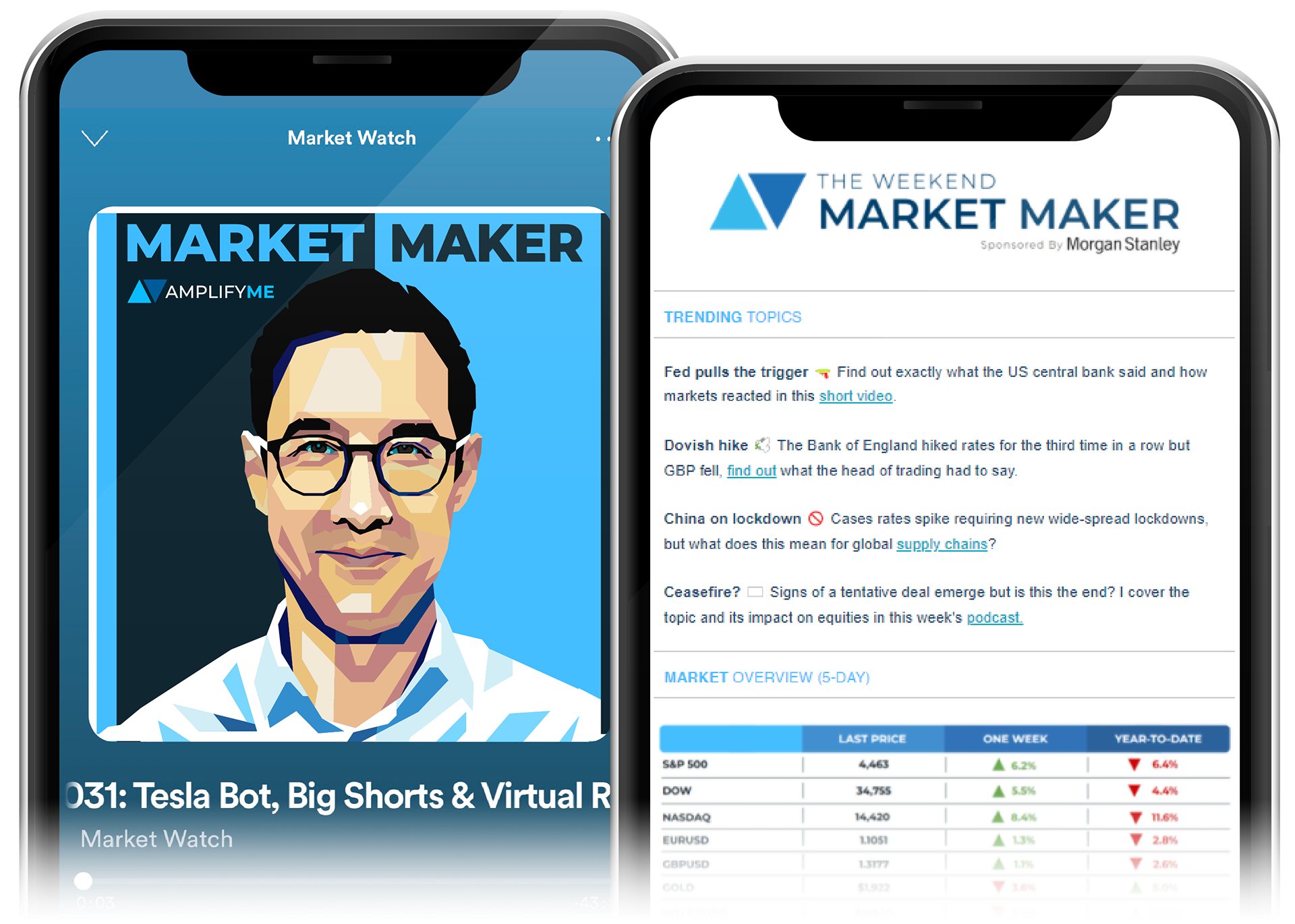 Your Daily Markets Newsletter
Academic knowledge is not enough, you need to know what's happening in markets today!

From analysis on the latest news to insights across Wall Street and career tips to help you secure your future role in finance.