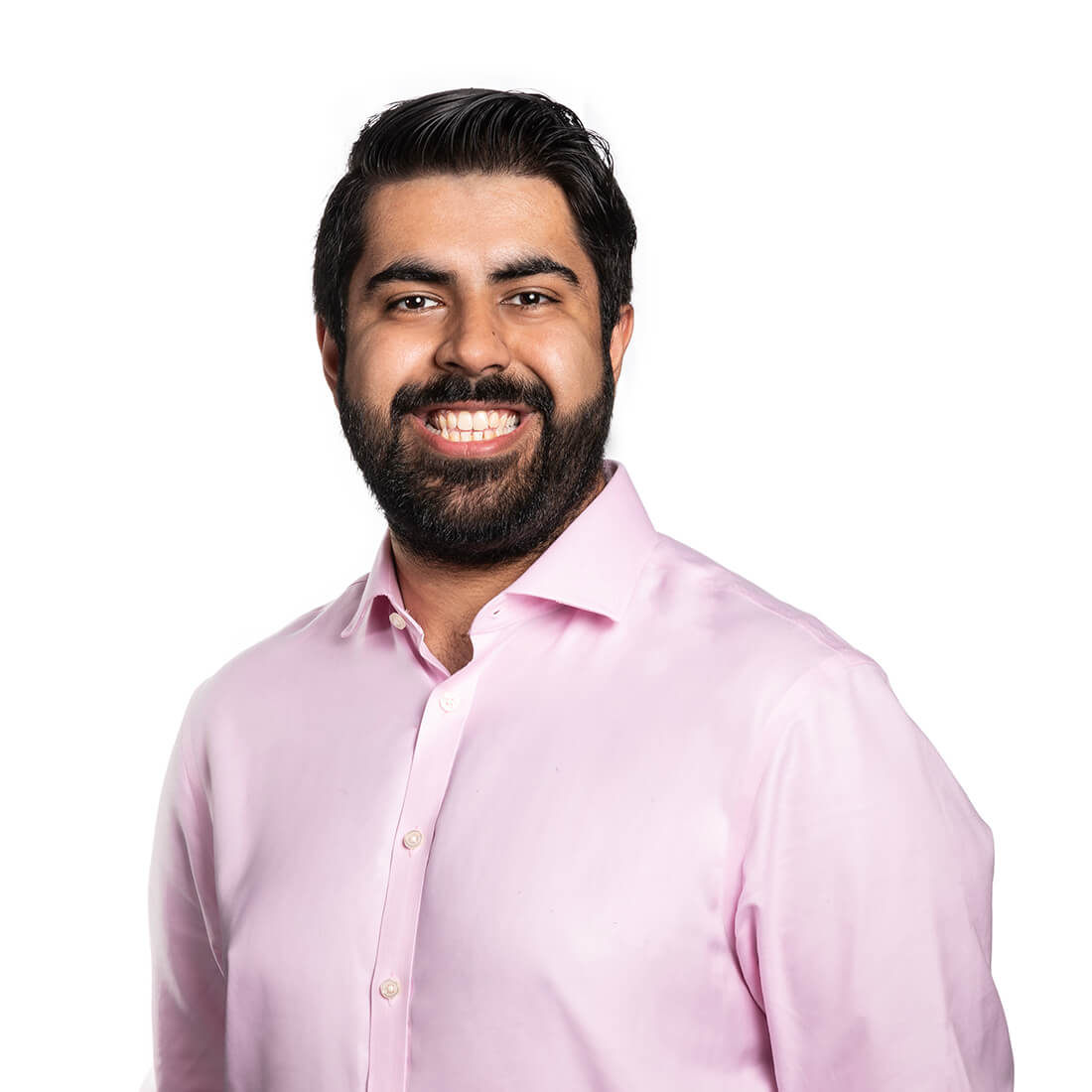 Milandeep Bassi
Head of Engineering
About Milandeep
Milandeep is a seasoned engineering leader with a strong focus on fintech and trading simulations. After earning his credentials in Computer Science, he embarked on a multifaceted career that spans the realms of technology and finance. He currently serves as the Head of Engineering at AmplifyME, where he directs the creation of future fintech upskilling simulations and leads a talented team of engineers.

Milandeep is highly skilled in Python, management, data analysis, and communication, as well as frontend and backend technologies. His extensive experience includes Senior DevOps Developer at PIMCO, where he developed and implemented vital systems and tools that optimized the execution pipeline and enhanced data communication. He has also led teams in creating algorithmic trading simulations, collaborating with industry giants like Citadel and Morgan Stanley.

Born and raised in London, England, he brings a unique blend of cultural and professional perspectives to his work. His varied experiences have not only made him an expert in his field but also a valuable mentor and leader committed to the professional development of his team and himself. Milandeep is dedicated to staying abreast of the latest trends and technologies to ensure that he remains at the forefront of innovations in fintech and engineering.