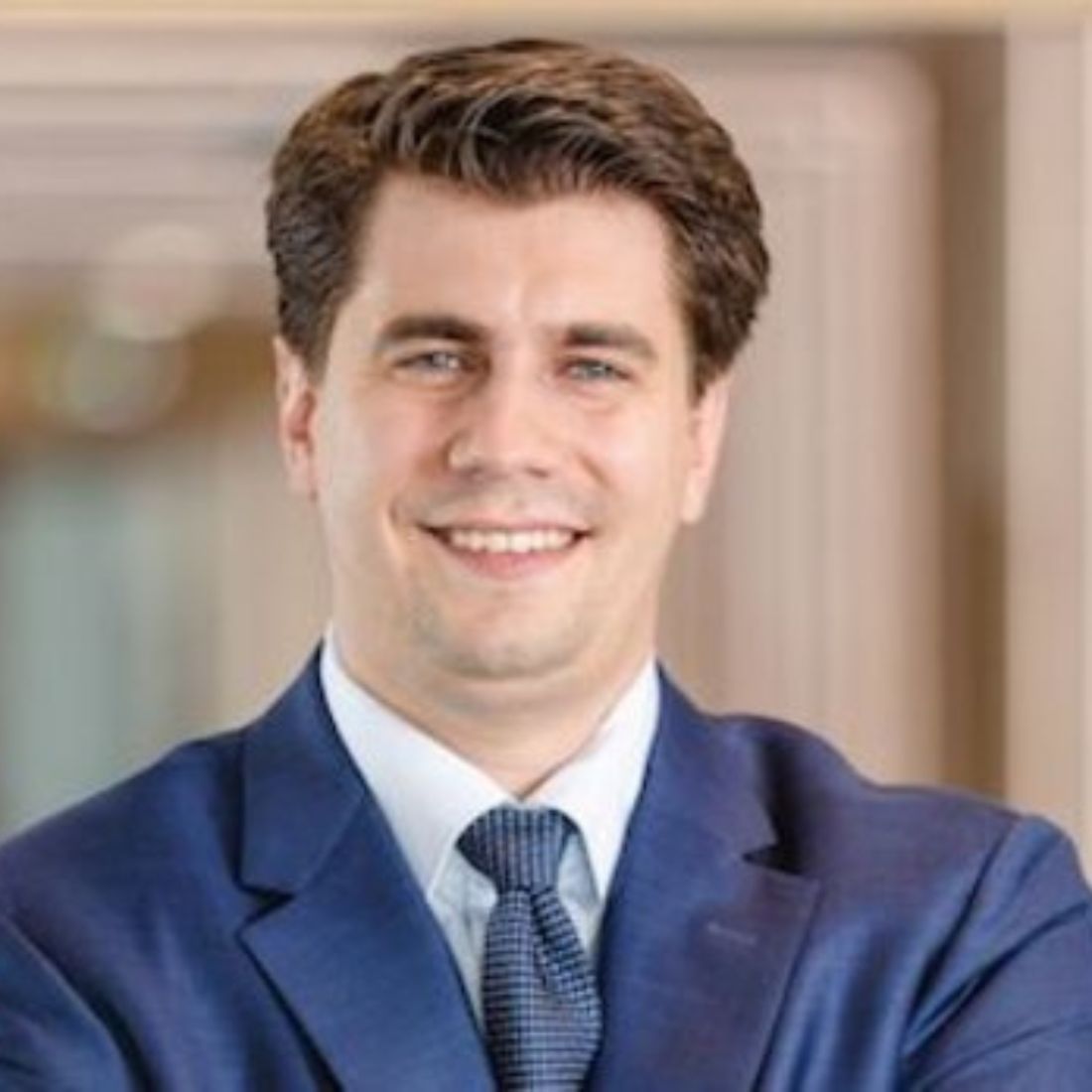 Amaury Coguel
MSc Financial Markets & Investments
Head of MSc Financial Markets & Investments
Hands-on learning experiences we couldn't do without
As head of the MSc in Financial Markets & Investments at Skema Business School, I was looking for a way to bring the industry to life and engage our students in the practicality of working in the industry and in turn – increase their employability.

We first began integrating AmplifyME's simulation experiences into the programme back in 2018. We started with a consultation where the AmplifyME team worked with us to carefully ensure that we were selecting the right simulations that best integrated with our academic modules. So far, we've delivered a combination of their Asset Management, Sales & Trading, Mergers and Acquisitions and IPO simulations which have worked perfectly with our curriculum.

What is fantastic to see is the consistently high feedback from the participants, and even when we had to switch to the 100% remote approach with the onset of Covid19, the learning experience and the quality of training didn't suffer, the student feedback remained similarly outstanding.

The simulation experiences are now the cornerstone of our programme. They provide a valuable hands-on learning experience and students really look forward to them. We value them so much – we couldn't do without them anymore!