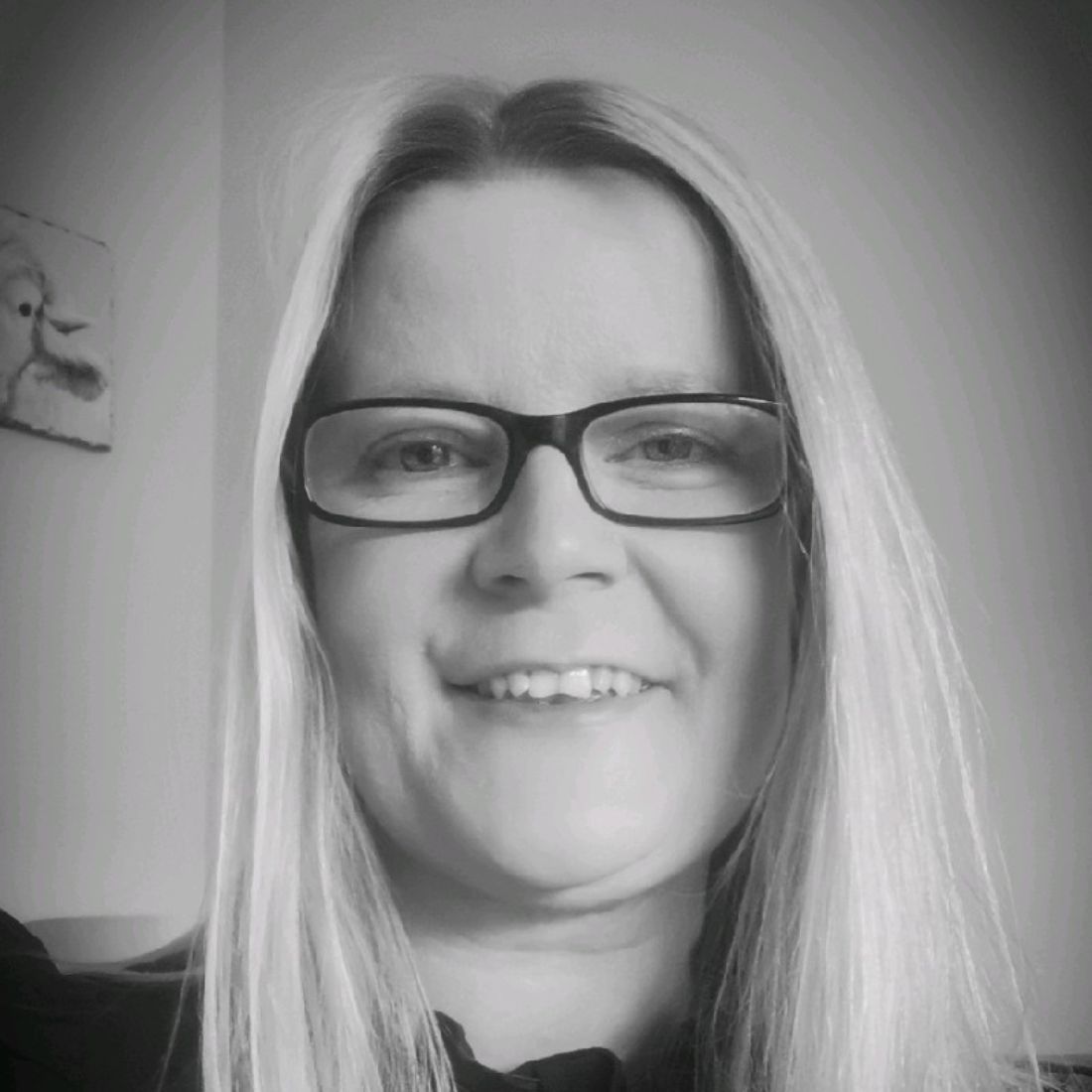 Jillian D'Agostino
University of Strathclyde
Programme Manager at the University of Strathclyde
We've always been an institution that understood the value of practical learning to complement...
our academic programmes but initial introduction to AmplifyME was in early 2020, when the onset of Covid19 meant moving from face-to-face to virtual learning, and engaging students with careers and employability was looming.

We introduced them to our undergraduate and post-graduate cohorts, and we've never looked back. Since then, they've delivered their week-long Finance in Practice Bootcamps to more than 500 undergraduate and postgraduate students and we've seen the positive impact they've had to student satisfaction and more specifically, engagement in the university's career services.

Their team was scrupulous in making sure they understood the makeup and features of our undergraduate and postgraduate modules to establish which simulation experiences should feature in the bootcamp to complement our curriculums.

Their trainers have real-world experience, rotating students through multiple roles in a fast-paced, immersive environment that they love. From Asset Management, Quantitative Trading to Mergers and Acquisitions and more. They help to build a much-needed bridge between the academic and the practical, and the classroom and the workplace. Our academic staff have even used the programmes to inform, and link back to their academic teaching!

The combination of the theoretical structure and the practical experience really shows the students what it's really like to work in finance, building confidence and allowing them to determine a role best suited to their skills and personality before they graduate and start interviewing.

Our partnership has opened the finance industry to a wider pool of students, which will hopefully help to diversify the financial community in the long run. We've seen more female students securing positions at top financial institutions directly because of our programmes, like Marie-Therese Kerr who secured an internship at Morgan Stanley as a direct result (link to the blog).

We've also seen an increase in attraction to a wider spectrum of roles within finance that have traditionally been occupied by graduates from a certain socio-economic background, which is wonderful to see.

We've seen first-hand how AmplifyME's experiences have impacted both the engagement with our careers department and student employability and we look forward to many more years of partnership.