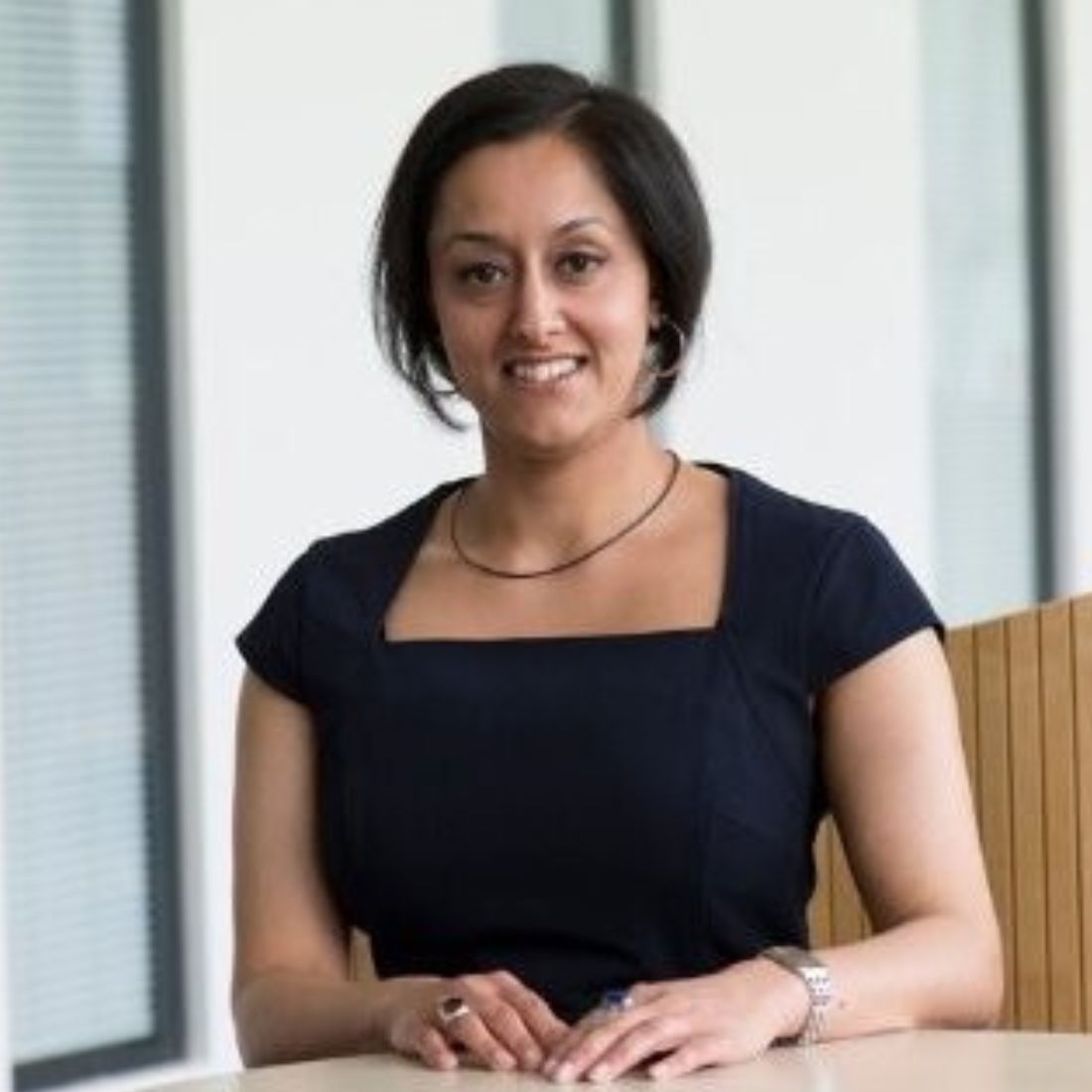 Dr Kavita Sirichand
Loughborough University
Senior Lecturer in Financial Economics, Loughborough Business School
Our School motto is 'Progress with Purpose'...
At Loughborough University we have a passion for teaching, this was the key driver to developing the Business School's partnership with AmplifyME, bringing key insights from industry and work-based learning into our teaching from the finance sector, where many of the School's students want to work.

In January 2020, we liaised with alumnus and AmplifyME, to organise a Morgan Stanley sponsored one-day Financial Trading Event for our students. The event involved students using AmplifyME's specialist software to undertake simulations where students enacted the role of traders reacting to live information to make buy and sell decisions. The event was attended by over 140 students from across campus and was a huge success.

This teaching and enterprise initiative subsequently led us to work to deepen the School's relationship with AmplifyME by liaising with them to teach a Financial Trading module, on our suite of specialist finance postgraduate programmes, this module will run for the fourth time this summer. Based on the success of this PG module we introduced a new UG equivalent in Autumn 2022. These modules use AmplifyME's specialist software, and exposes our students to real, work-based, practical technologies. Aside from the practical learning aspect, students thoroughly enjoy the simulations.

Beyond the module itself and in terms of employability, AmplifyME have helped place many of our students in posts with top financial institutions including HSBC, and they themselves have recruited several of our graduates, some of whom have come back to teach on the modules, which in itself is inspiring for our current students.

Our School motto is 'Progress with Purpose', this partnership provides practical learning serving to enhance student learning, experience and employability, allowing our students to progress during their studies with us and beyond with purpose and success.