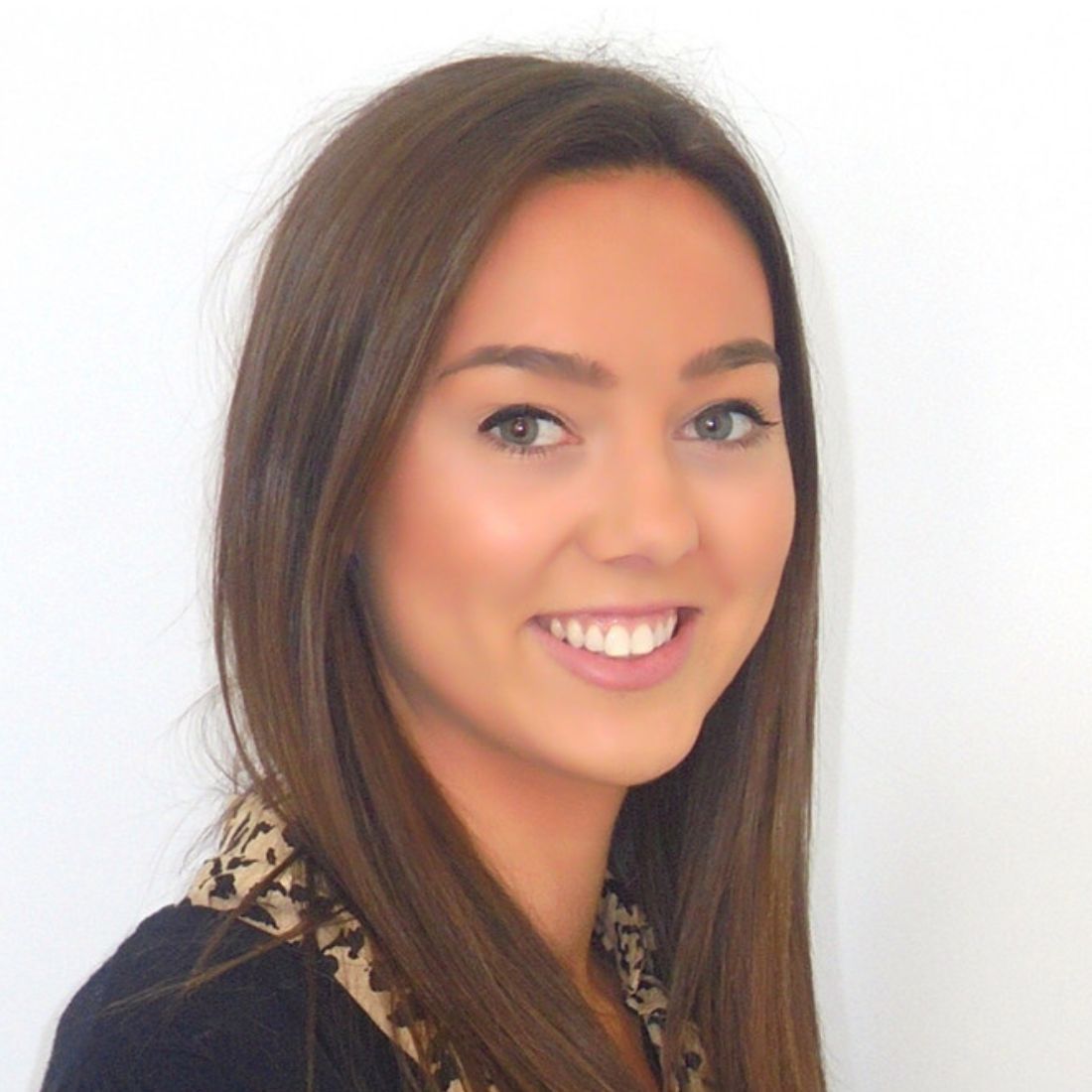 Lizzie Weeks
Vice President - EMEA Sales, Trading and Research Campus Recruitment at Morgan Stanley
Morgan Stanley
Breaking Down Barriers and Achieving Better Outcomes
Commitment to diversity and inclusion is one of Morgan Stanley's core values and our Partnership with AmplifyME has helped us to both attract and grow a diverse pipeline of students, whilst simultaneously delivering practical, immersive training to our full-time graduates, before they hit the desks.

Their end to end process of attraction, training, and assessment helps us identify the right people for specific roles, and what we've found is that students typically set their sights on Investment Banking roles, then complete AmplifyME's simulation training and discover the world of markets and uncover a variety of skills and knowledge about Sales & Trading roles that often changes their mind.

Ultimately, they've helped us find students that have the natural skill set for these roles, who might not have considered a career in Sales & Trading beforehand!

I've seen first-hand how the simulations give students a huge amount of confidence in the practical elements of the role, something not always obtained by classroom training.

AmplifyME's simulation training is so in-depth, and not only teaches the technical side of the roles but builds fantastic communication skills in individuals and especially can help students who are less vocal. They also learn teamwork and to be aware of the common challenges and tasks that they will see in their full-time roles.

We have had an excellent experience with AmplifyME, at the forefront of this is candidate experience with all candidates/interns/graduates thoroughly enjoying the training and simulations they deliver.

Read more about our partnership here.