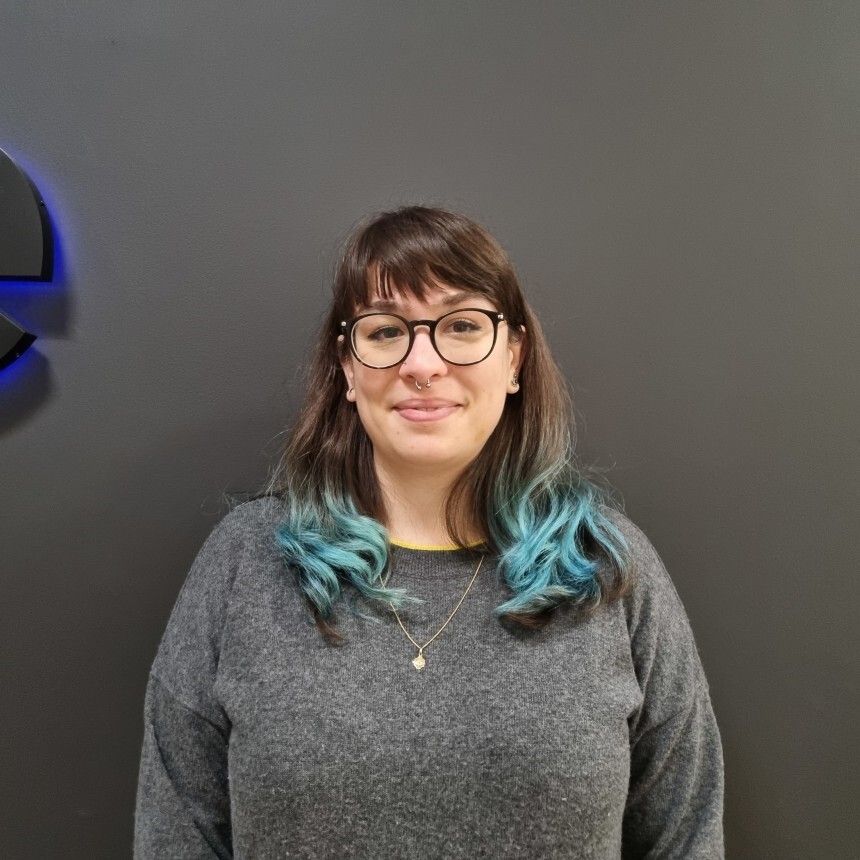 Bianca Sabatini
Early Careers Manager for Dare
Dare
A powerful way to recruit talent and remove the stress for the recruiting team
As the Early Careers Manager for Dare, I hire for Graduate and internship roles and myself and the team have partnered with AmplifyME since 2019 to access top calibre candidates from their student pipeline.

We believe that working at Dare is more than just a job: it's about building toward changing the future of energy. It's therefore important for us to attract and develop outstanding candidates who are interested and engaged in trading specifically, but more importantly: proven to be able to perform in the role.

It's through our partnership, and more specifically the assessment performance data, that's made this possible. The process has always been seamless and begins with them running a co-branded, attraction campaign to attract prospective candidates from their student pipeline, followed by a virtual, performance-based simulation.

Their energy trading simulation is nothing like anything else on the market, especially when delivered in person where we can monitor the engagement and hear voice levels rise quickly!

We get the results of the simulation fast, and we're then able to work with the team at AmplifyME to select the best performing candidates, often at short notice.

Our partnership has proved a powerful way to recruit junior talent and the team at AmplifyME takes the stress away from the recruiting team by handling the end-to-end process so well.

We're continuing to find new ways to work together and attract talent.