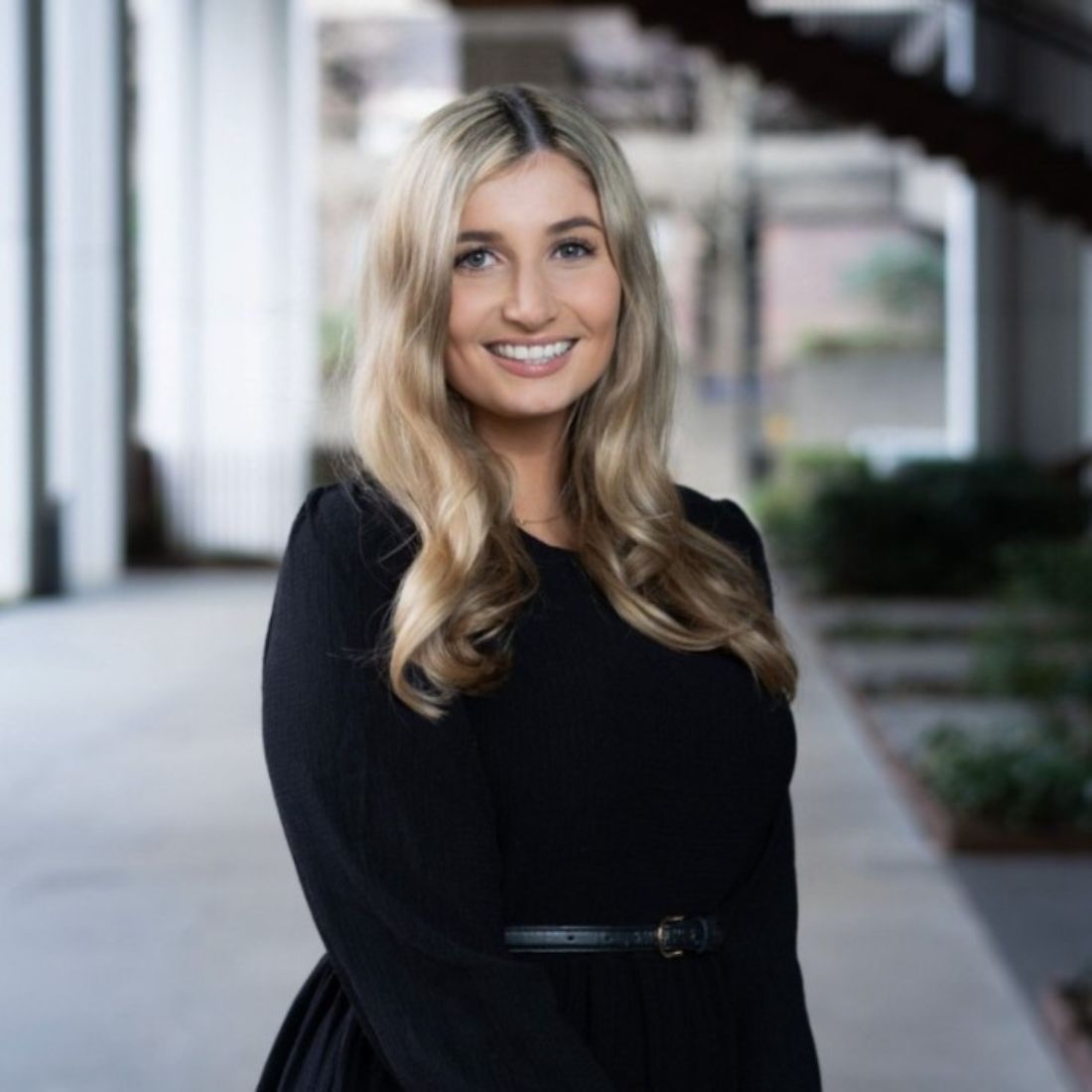 Mollie McCarthy
Campus Recruiter at Citadel (Quantitative Research, Investment & Trading, and Software Engineering).
Citadel & Citadel Securities
Growing a pipeline of sustainable hires
The EMEA campus recruitment team for both Citadel and Citadel Securities has worked with AmplifyME since 2020. The partnership started in London initially and then expanding into our global regions across the US and APAC.

We were looking to attract quality, junior talent, mainly for our trading and investment pipeline. and we didn't just want the strongest mathematical skills or strongest technical skills. Whilst these are obviously extremely important, we're also keen to attract students who have a genuine passion for markets.

AmplifyME has helped us attract and develop that talent by delivering their live trading simulation experiences for our internship cohorts and external recruiting events.

We have a very high standard and because AmplifyME provides that simulation experience, candidates get the thrill of what it's like to be a trader and they really enjoy it.


We always trust them to provide the best learning experience for our interns and external candidates.

After every AmplifyME event, the recruitment team get access to all the performance results and data for each individual candidate. From this data, we're able to identify who were the strongest performers to help us make more informed decisions around our hiring needs.

Citadel's partnership with AmplifyME has been extremely beneficial to date in building out our pipeline for investment and trading. We have made some fantastic hires into our intern programme as a direct result of their experiences.

The partnership has been a great success and we look forward to collaborating into the future!